15 of the most impressive World Records in sport
The majority of sport across the world has taken a back step following the ongoing crisis, and plenty of supporters are missing their regular fix of weekly action as a result. World records are a rarity at the top level, so following the break in elite sport, we've taken a look at 15 of the impressive milestones completed within the whole world of sport.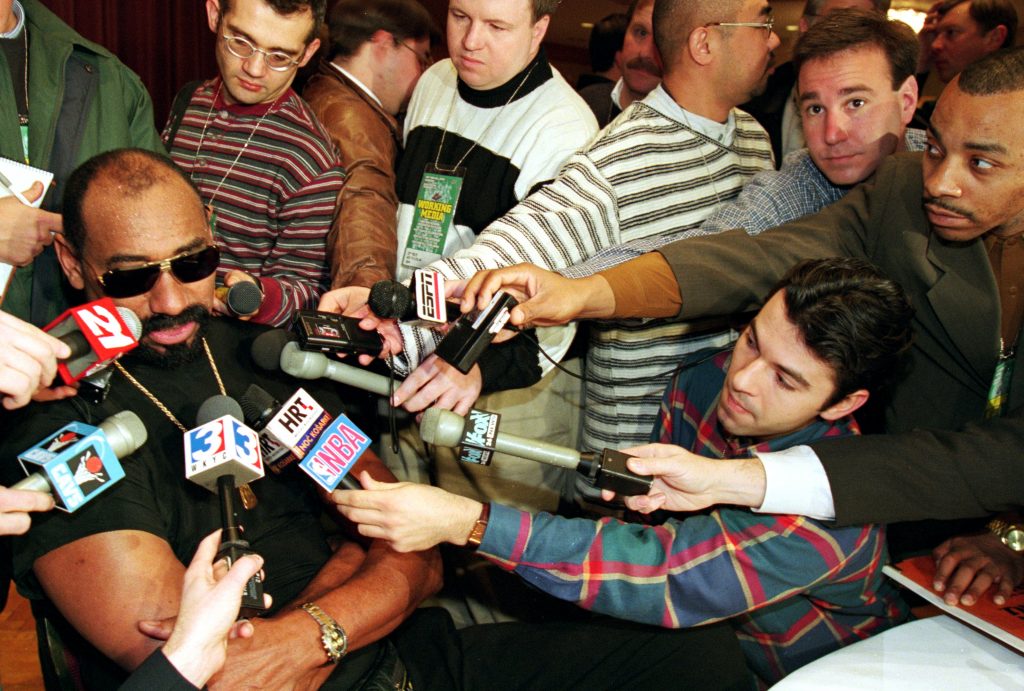 Wilt Chamberlain - 100 point NBA game
Wilt Chamberlain holds over 72 NBA records, but one of his most impressive has to be the 100 point game in 1962.
Playing for the Philadelphia Warriors, Chamberlain scored over 100 points against the New York Knicks in a 169-147 win on March 2, 1962.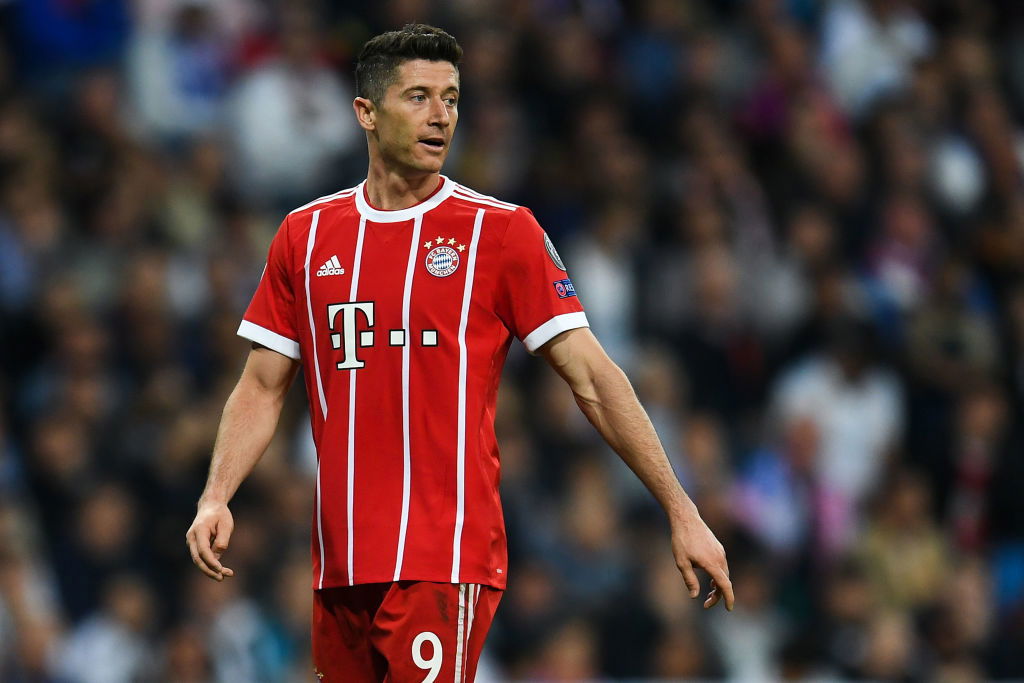 Robert Lewandowski - Five goals in nine minutes
Bayern Munich forward Robert Lewandowski set a record back in 2015 after scoring five goals in nine minutes in a Bundesliga clash with Wolfsburg.
The forward came off the bench at half-time to score all of Bayern's goals in a 5-1 comeback victory.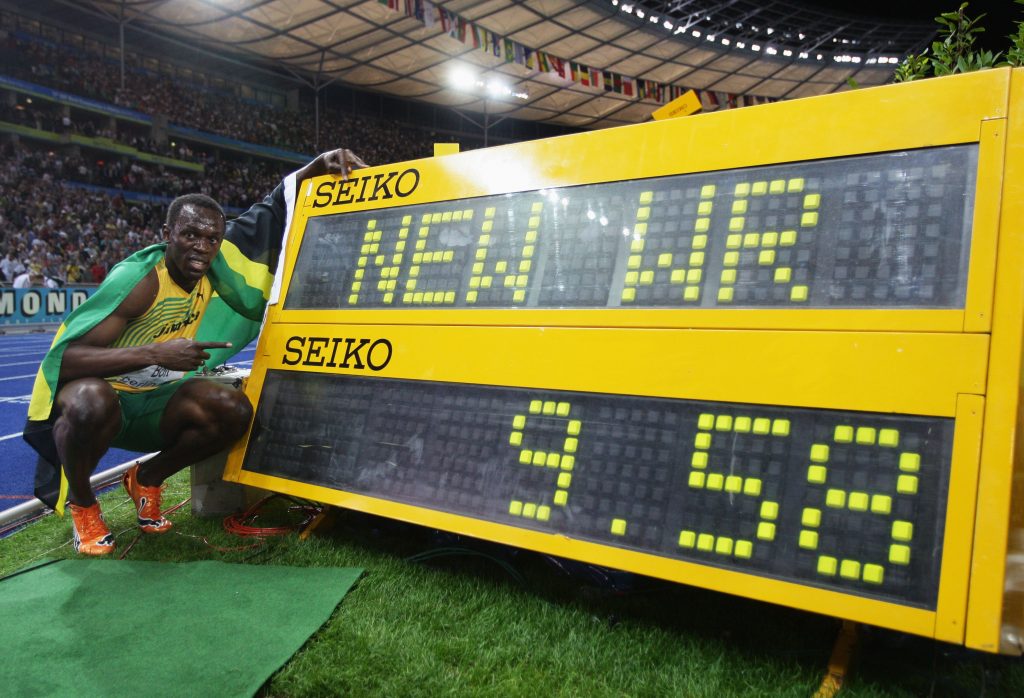 Usain Bolt - 100m world record
Usain Bolt set the current 100m world record at the IAAF World Athletics Championships in Berlin, with a time of 9.58 being unbeaten to this day.
Bolt also has the second-fastest ever time of 9.63.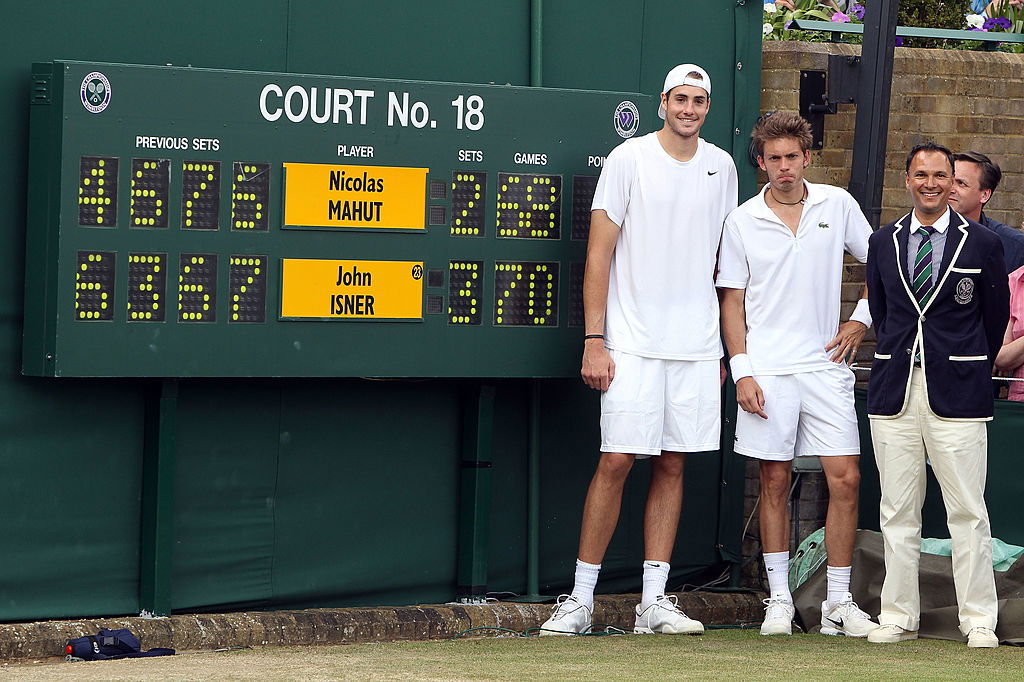 John Isner and Nicholas Mahut - Longest match in Tennis history
John Isner and Nicholas Mahut played out the longest ever game in Tennis history back in 2010 at Wimbledon.
The match took 11 hours and five minutes of play over three days at the tournament.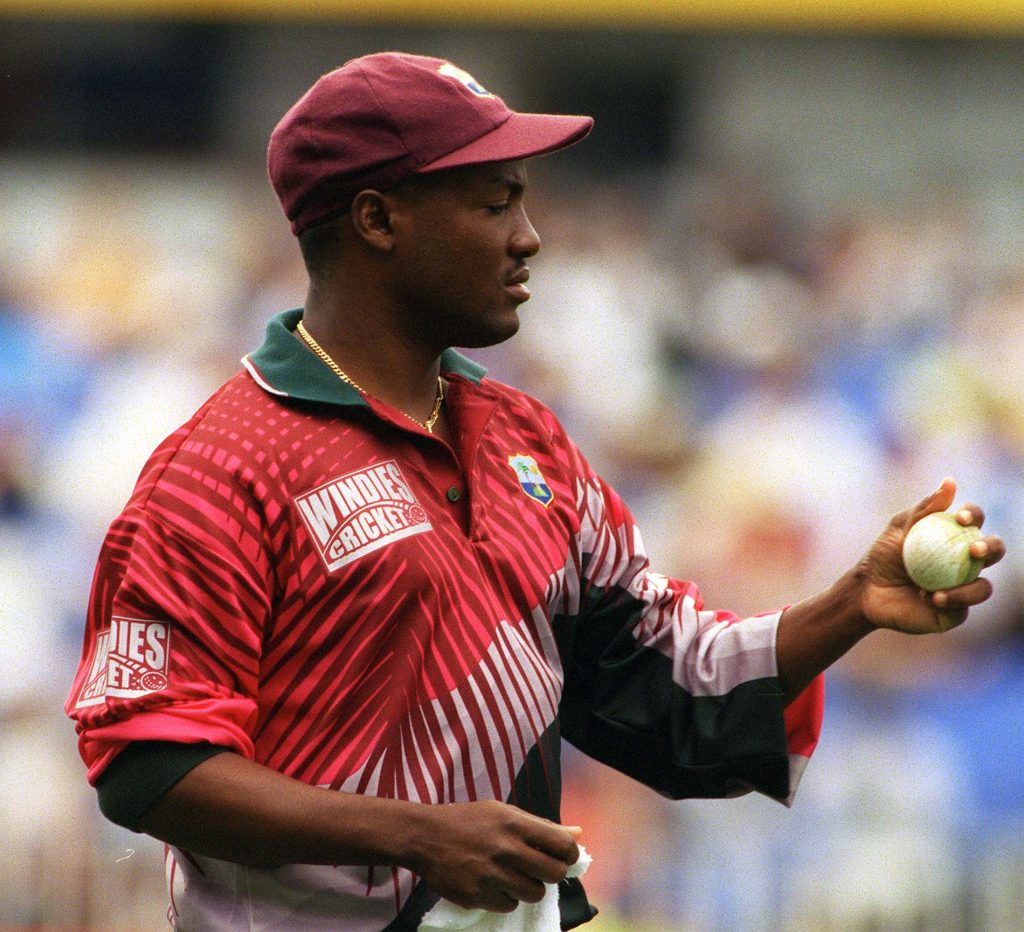 Brian Lara - 501 not out
Brian Lara's feat with Warwickshire back in 1994 is certainly one for the ages.
The West Indies batsman hit 501 not out against Durham, in an innings that is unlikely to ever be repeated.
Lara also holds the Test record after hitting 400 against England in 2004.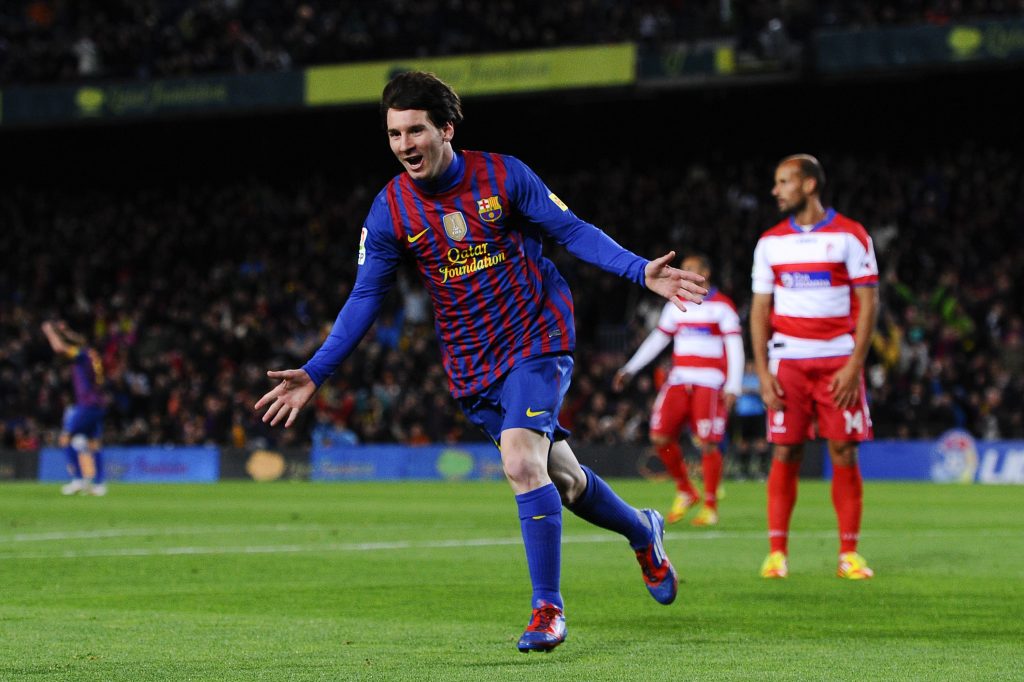 Leo Messi - 91 goals in a calendar year
Messi was at his absolute best back in 2012, and his goal haul was fantastic for Barcelona.
The Argentine scored 91 goals, averaging a goal for Barcelona or Argentina every four days.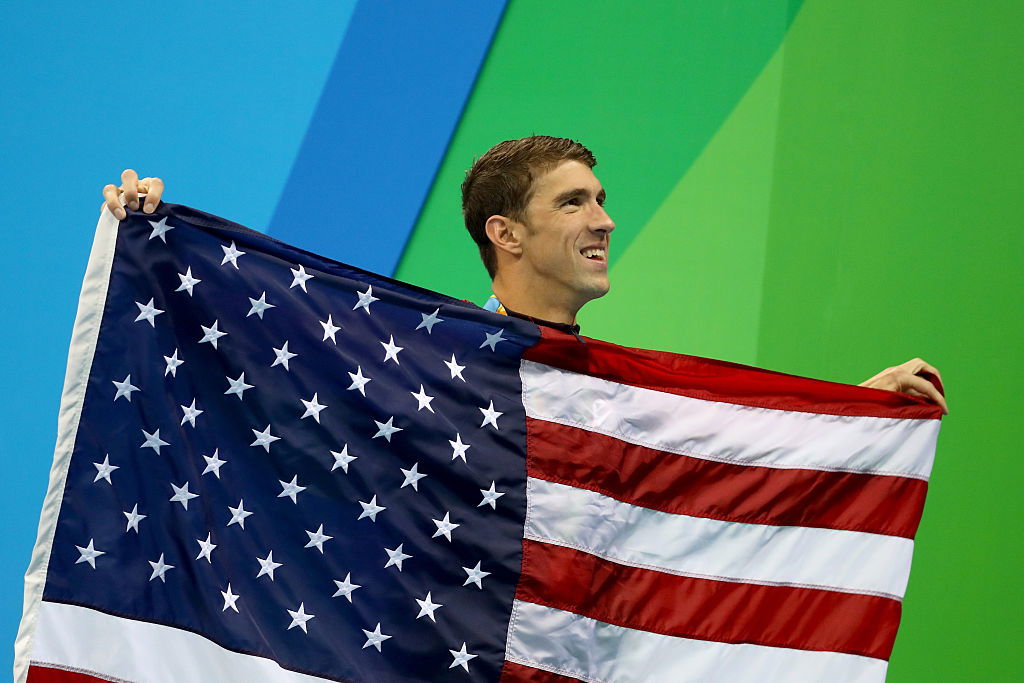 Michael Phelps - Most Olympic medals
Phelps is the most successful athlete in Olympic history, racking up over 28 medals with 23 of them being gold.
The American is also the only Olympian ever to rank up double figures in the medal count.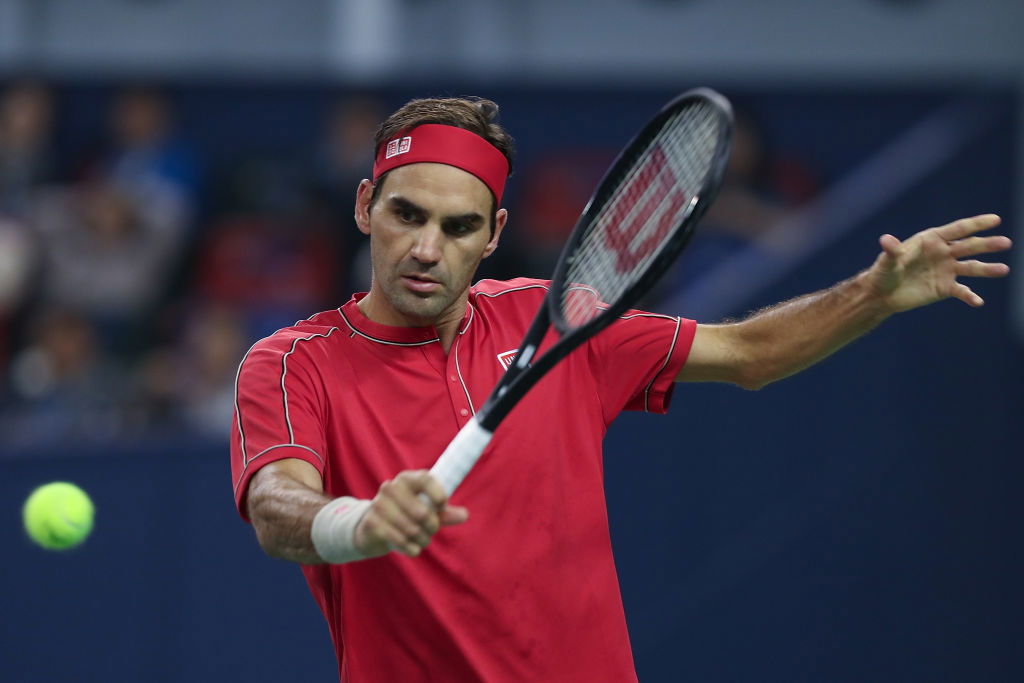 Roger Federer - Most Tennis Grand Slams
Federer has won over 20 Tennis grand slam titles and has done it in one of Tennis' most competitive eras.
The Swiss player is still going strong at the age of 38!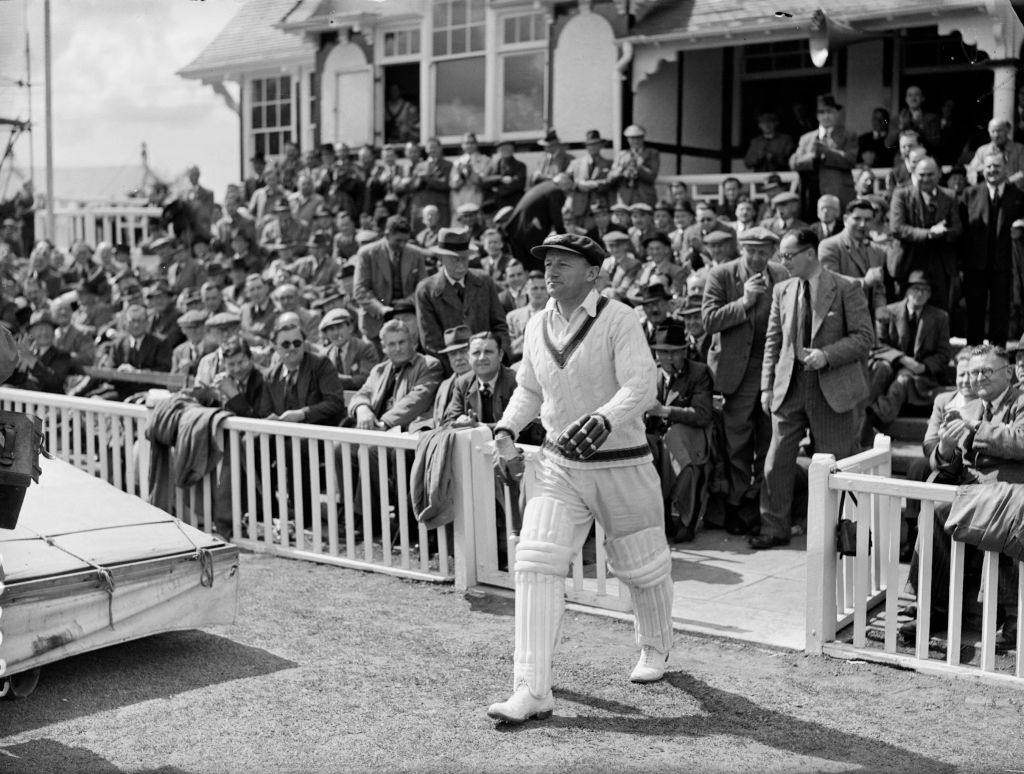 Don Bradman - 99.94 Test average
Widely considered to be the best batsman of all time, Bradman's average of 99.94 in tests will realistically never be beaten.
The Australian was one of the most consistent and gifted batsmen ever to play the game.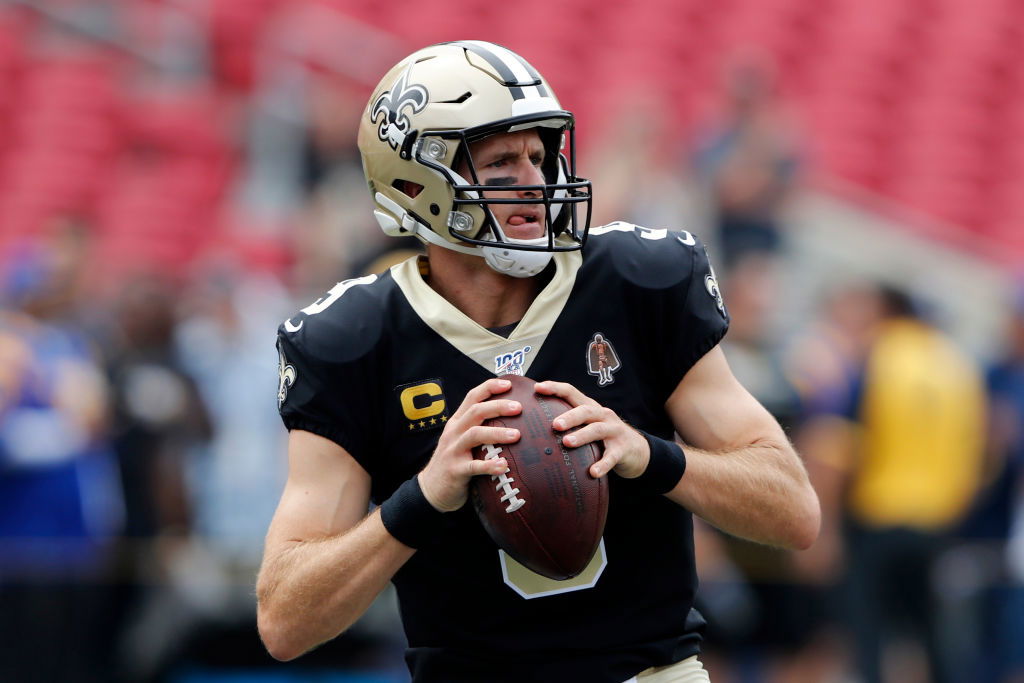 Drew Brees - Most NFL passing yards
Brees is one of the greatest ever quarterbacks to play the game and is a shoo-in for the hall of fame with his 74,845 passing yards.
The Saints quarterback has the most passing yards out of any quarterback, even better than greats such as Tom Brady, Peyton Manning and Brett Favre.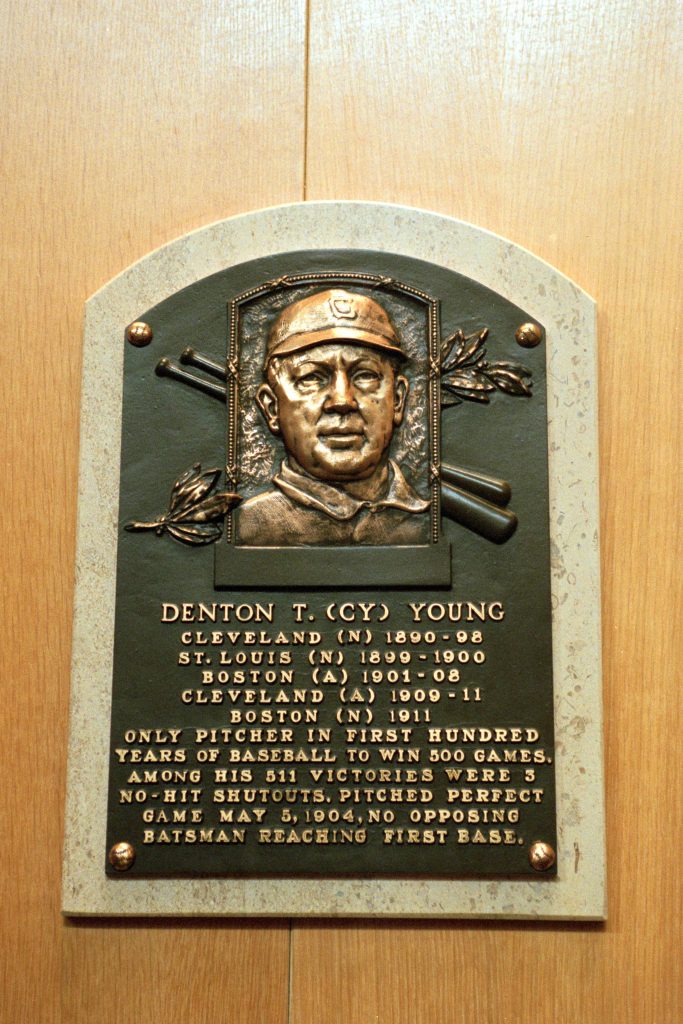 Cy Young - Most MLB career wins
Cy Young is one of Baseball's best-ever players, and his career win record of 511 games is likely never to be broken.
The closest active player, the Houston Astros' Justin Verlander, is only on 225 wins.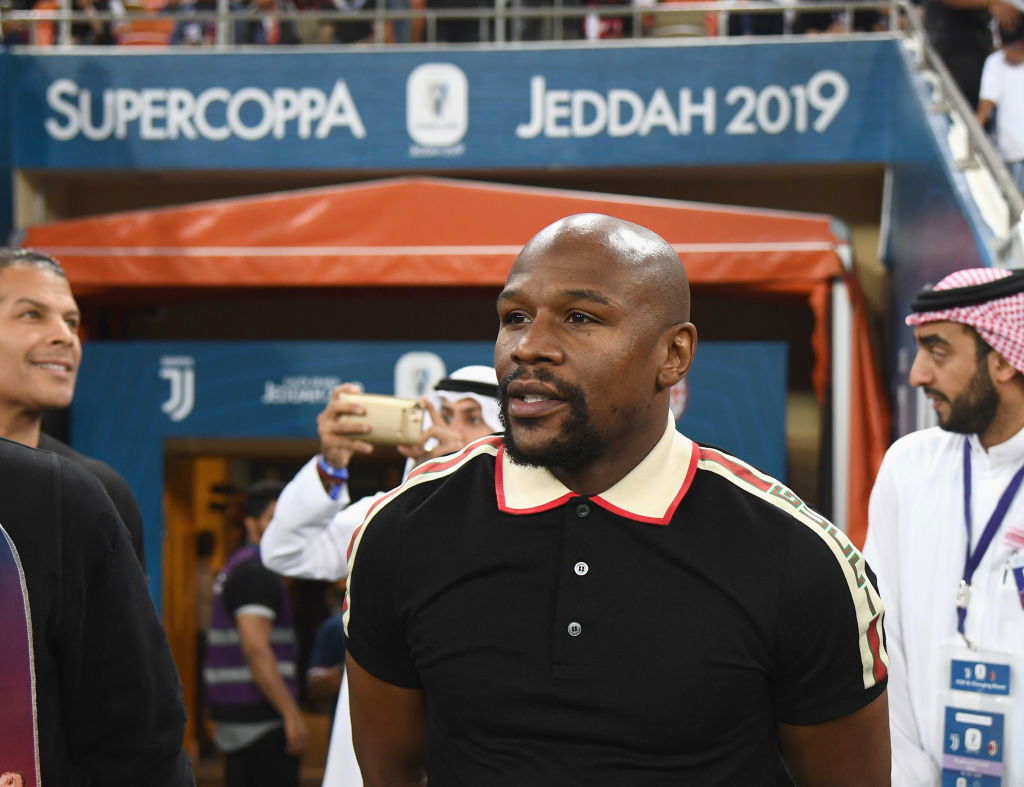 Floyd Mayweather - 50-0-0 record
Mayweather's achievements in the modern era are the stuff of legends, considering how much boxing has improved over the years. 
The American never lost a professional fight in his career, despite coming up against some of the best boxers of his generation.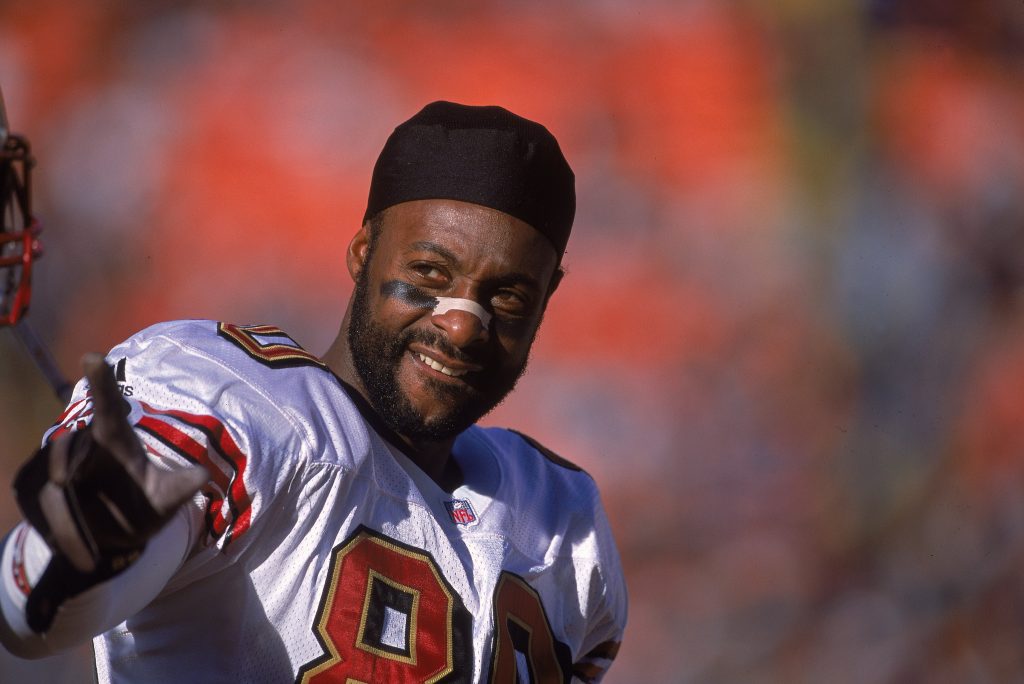 Jerry Rice - Career NFL Touchdowns
Rice's total of over 208 career touchdowns is another record that is unlikely to ever be beaten.
Over a 19-year career, the wide receiver secured three Superbowl rings, and is one of the greatest to ever play the game.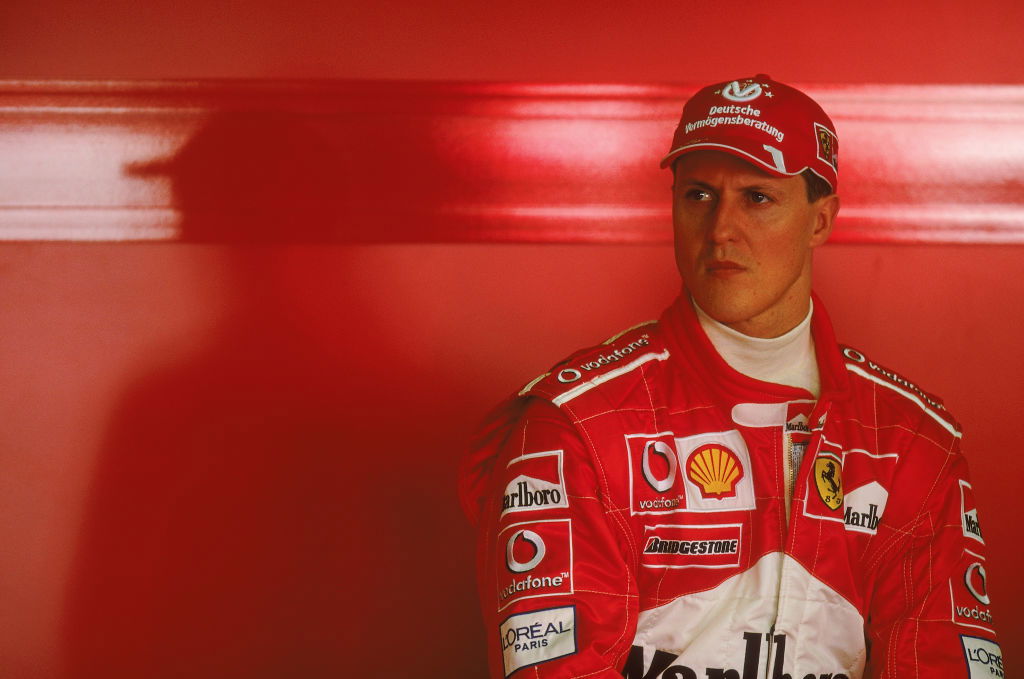 Michael Schumacher - Most F1 wins
Schumacher was immense during his career in Formula One, and won over 92 races.
This record is under threat however, with Lewis Hamilton closing in on the German's impressive total.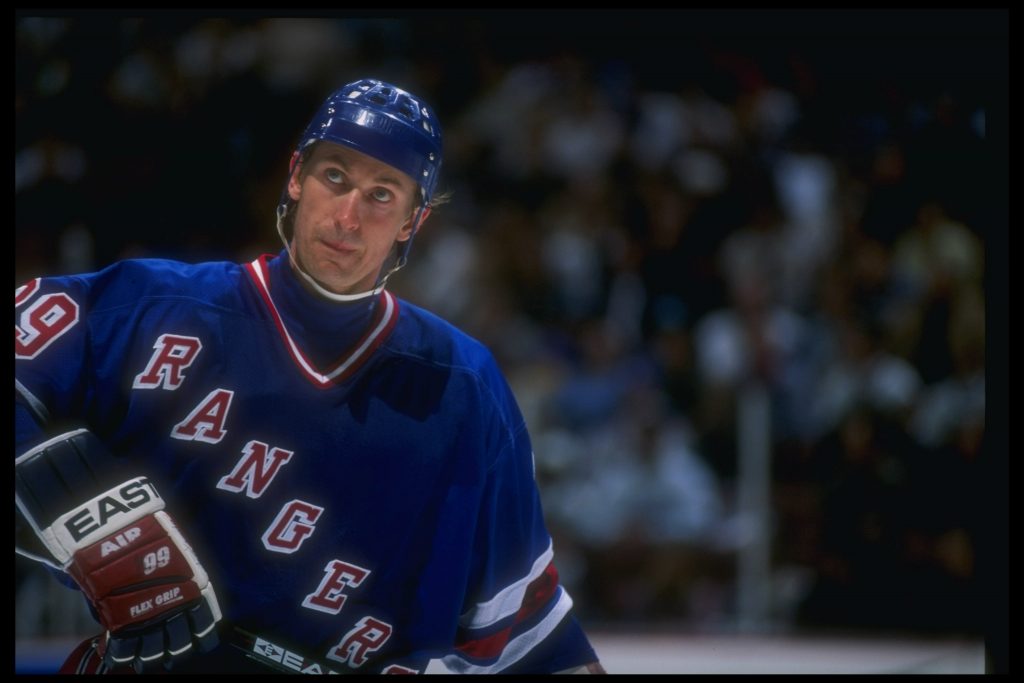 Wayne Gretzky - leading scorer in NHL history
Gretzky is considered by many to be the greatest ice hockey player of all time and holds several records in the sport.
However, his achievements of leading both the goals and assists charts in NHL history has to be his greatest.
---