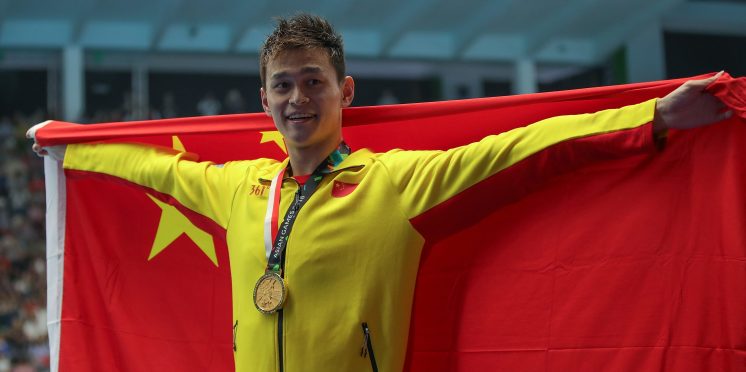 Sporting stars who have received bans after Sun Yang's eight-year suspension
Competitive sport is one of the biggest attractions in the world and plenty of people turn to sport for entertainment. However, various sportsmen and women have been punished for numerous different reasons, with several organising bodies handing out suspensions. China's triple Olympic champion Sun Yang was the latest to be handed a lengthy ban after missing a doping test in September 2018. The swimmer has been banned for eight years, so we've taken a look back at some other high-profile suspensions from years gone by.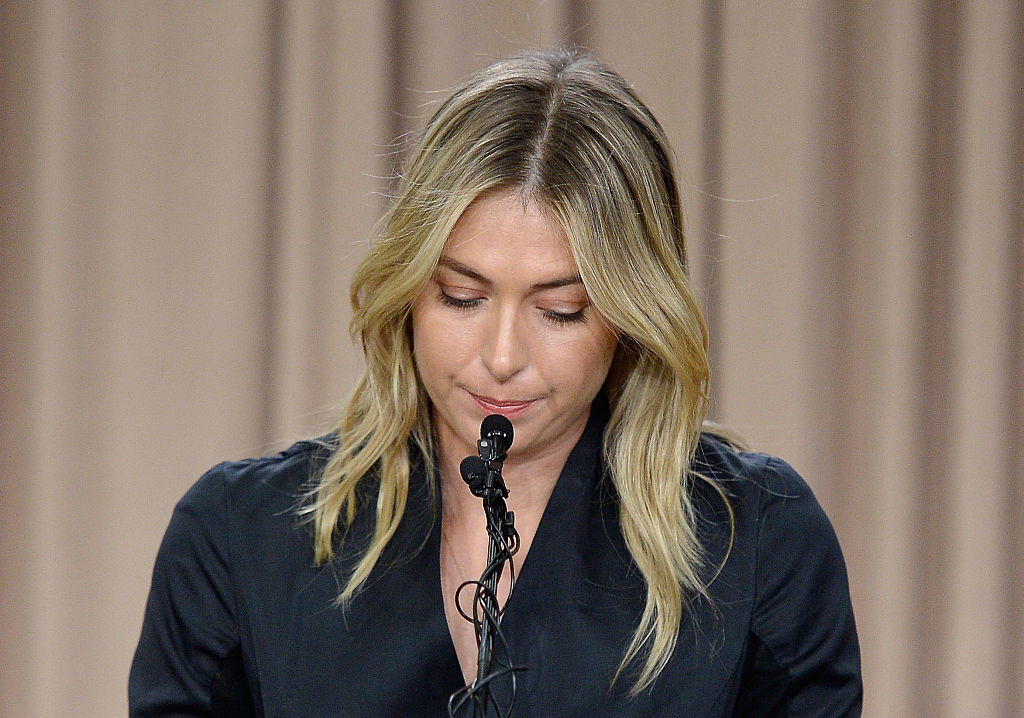 Maria Sharapova - Tennis
The Russian tennis star was banned for two years by the International Tennis Federation for using the prohibited drug Meldonium in January 2016 ahead of the Australian Open. She was permitted to return to action after 15 months. She claimed that she did not know that the drug had been placed on the banned list.
Eric Cantona - Football
The Manchester United striker was banned from football for nine months after his Kung-fu kick at a Crystal Palace fan in the crowd in 1995. Cantona had just been sent off when he reacted angrily to a fan, before leaping at him with a flying kick. He managed to escape criminal charges for the attack but was ordered to complete 120 hours of community service.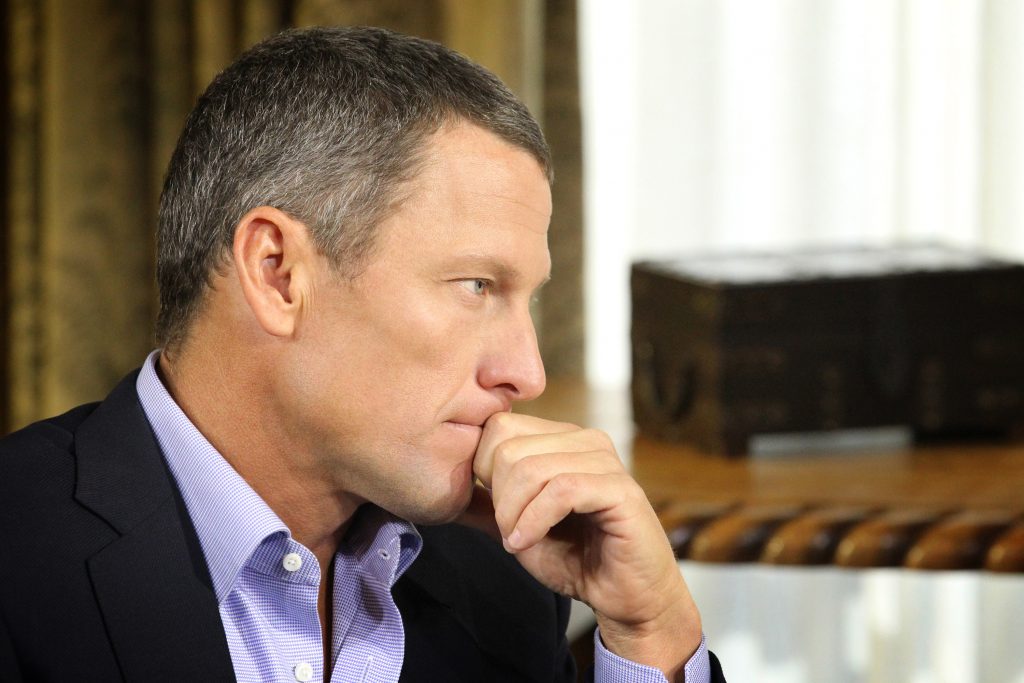 Lance Armstrong - Cycling
For years, Armstrong passionately denied claims of doping, but in 2013, he finally admitted his offences. Armstrong revealed that he had been using illegal substances such as testosterone and human growth hormone throughout his career. He was stripped of all seven of his Tour de France wins and was banned from all sporting competition for the rest of his life.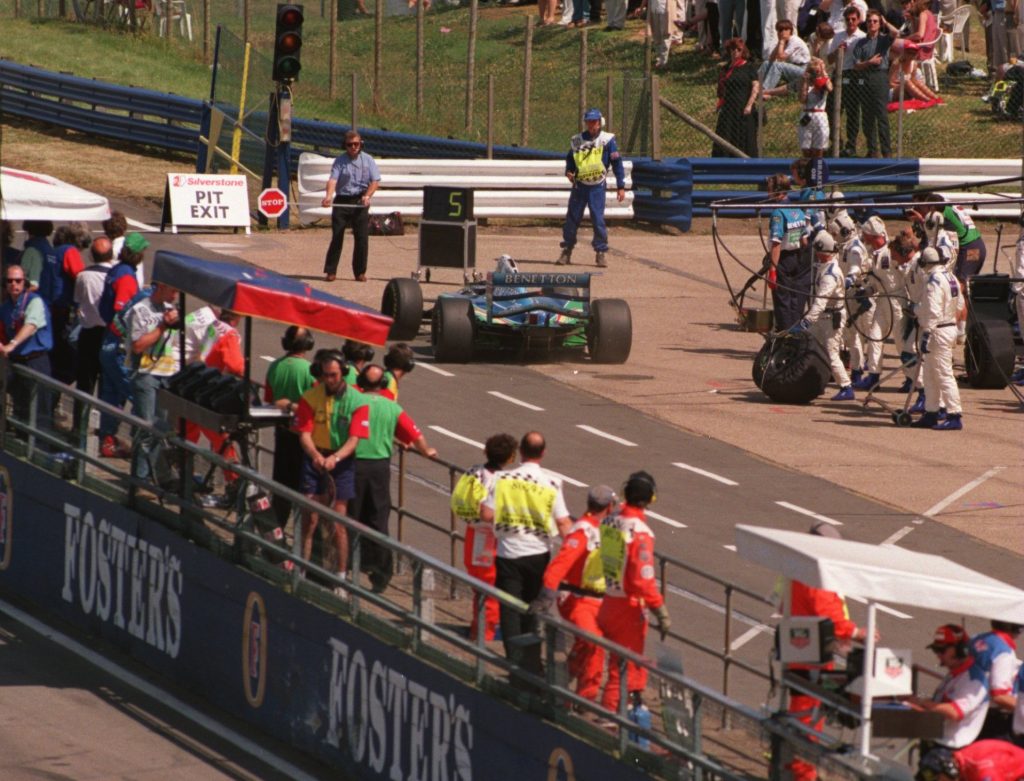 Michael Schumacher - Formula 1
Schumacher is widely considered as one of the best Formula 1 drivers in history, but he received a ban in 1994. The driver ignored a black flag waved at him during the British Grand Prix. He was given a stop and go penalty before being disqualified from the race results. He was then handed a two-race ban, which blew the title race wide open.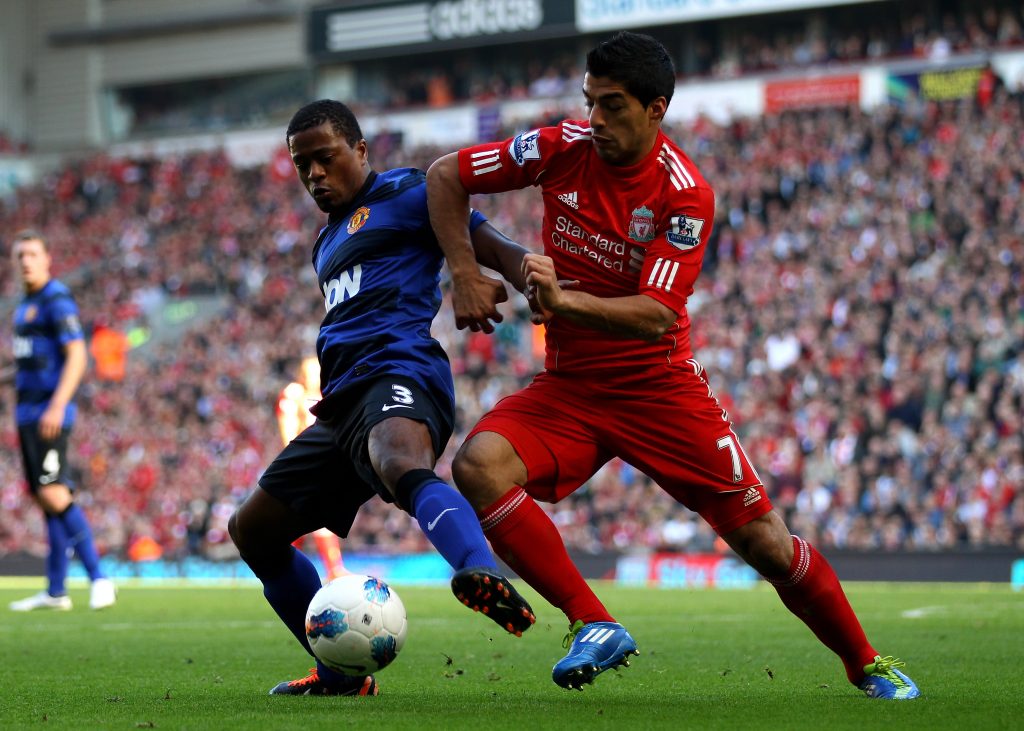 Luis Suarez - Football
The Uruguay international received an eight-match ban after being found guilty of racially abusing Frenchman Patrice Evra in 2011. Suarez was also given a £40,000 fine by the Football Association after a six-day hearing.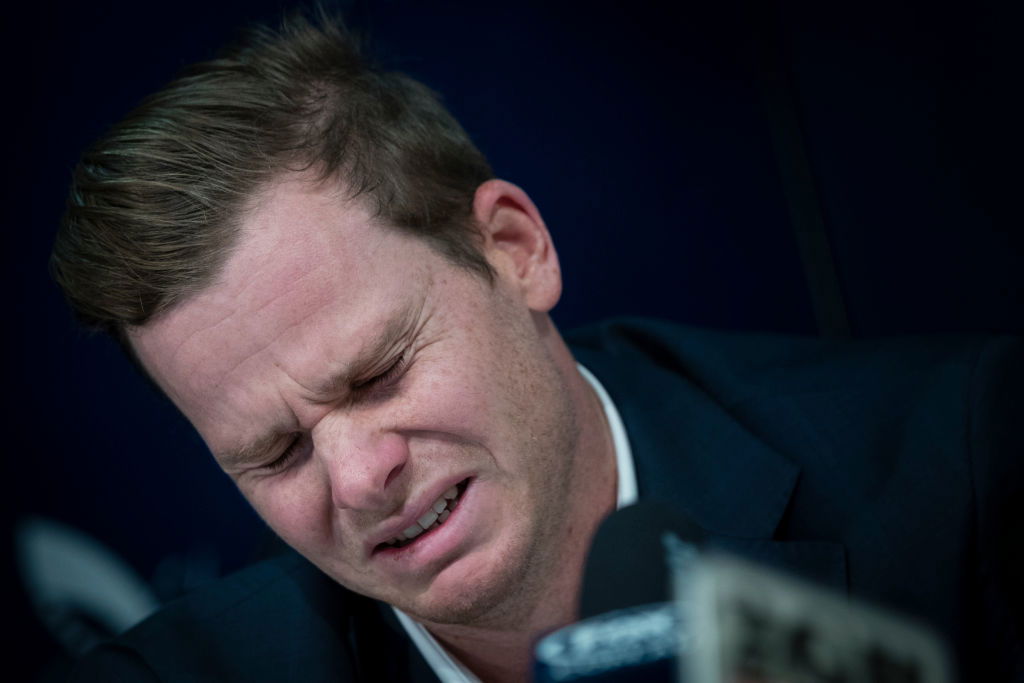 Steve Smith and David Warner - Cricket
The Australian duo were both banned by Cricket Australia in March 2018 after being caught tampering with the ball during their third Test match against South Africa. Both players were given 12-month bans by the governing body for their attempts to cheat, which could be clearly seen on television footage.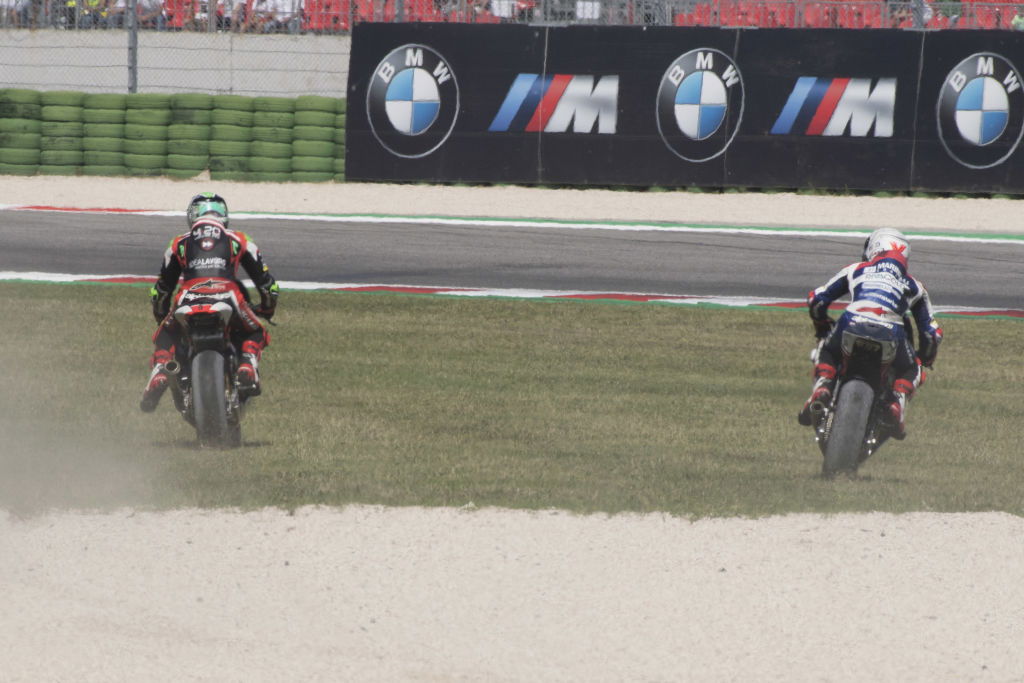 Romano Fenati - MotoGP
Fenati was banned from Moto GP until the end of the 2018 season by the sport's governing body. The Moto 2 racer was caught grabbing the brake lever of his rival Stefano Manzi whilst both were travelling at high speeds. He initially was given a two-race ban, but that was extended.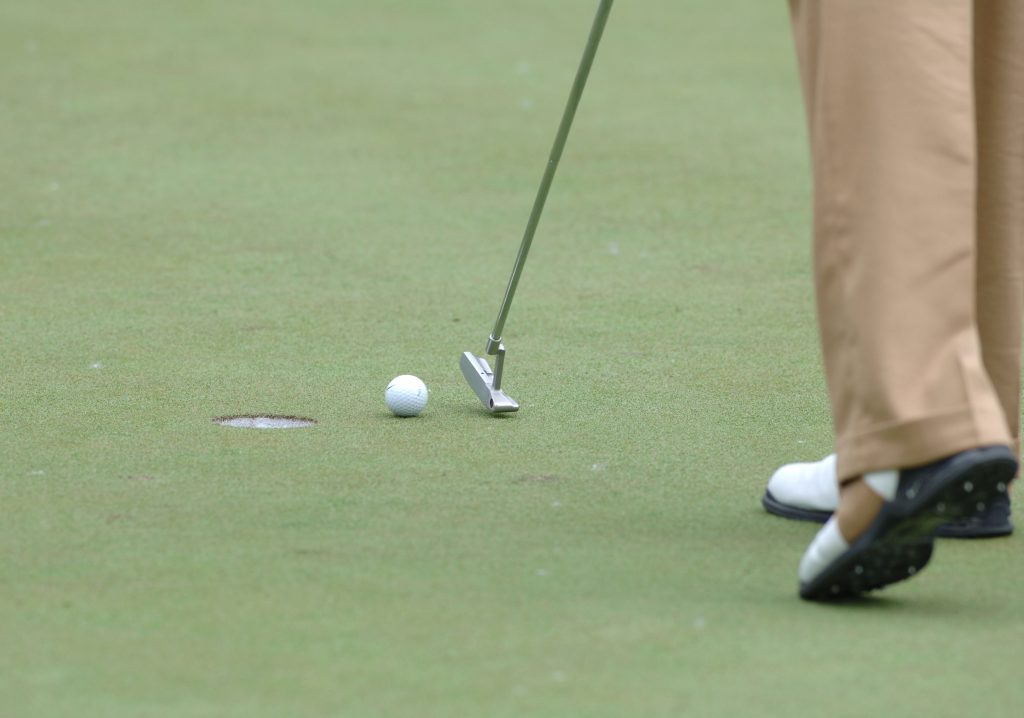 David Robertson - Golf
Robertson was handed a huge 20-year ban from golf in 1985 for repeated cheating. He was accused of moving his ball into better positions during the qualifying round for the British Open and was also given a £20,000 fine, which he never paid. After appealing, he was given an amateur status seven years later.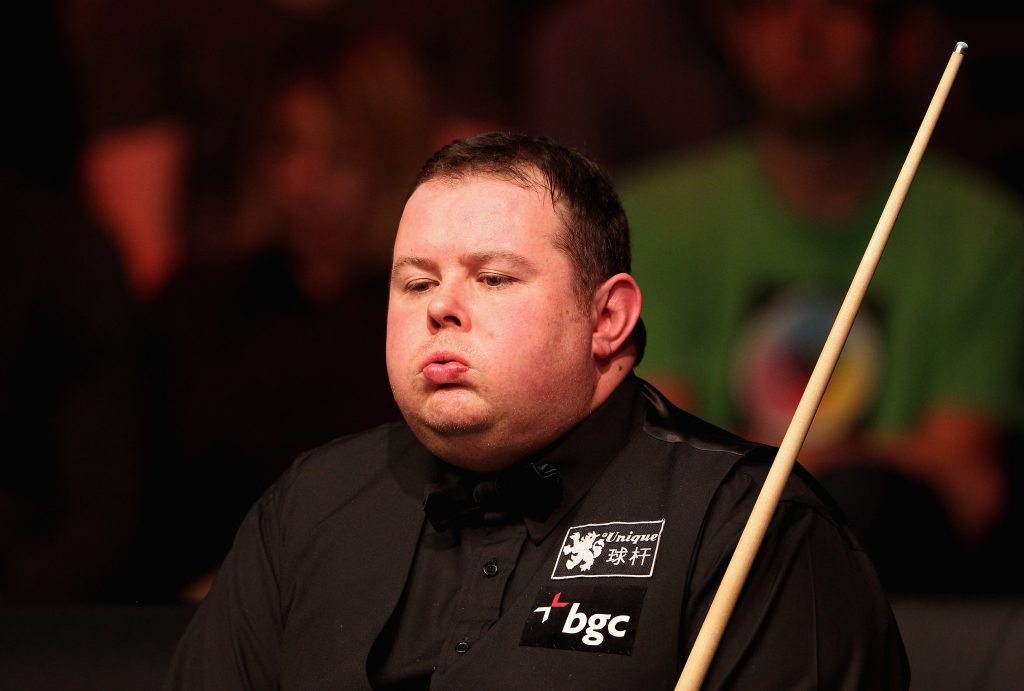 Stephen Lee - Snooker
The British player was given a 12-year ban from snooker in 2013 after being found guilty of seven charges of match-fixing. The charges related to matches played in 2008 and 2009, with Lee being ordered to pay £40,000. The suspension was ordered to commence from 12 October 2012, meaning he can not return to the sport until 12 October 2024.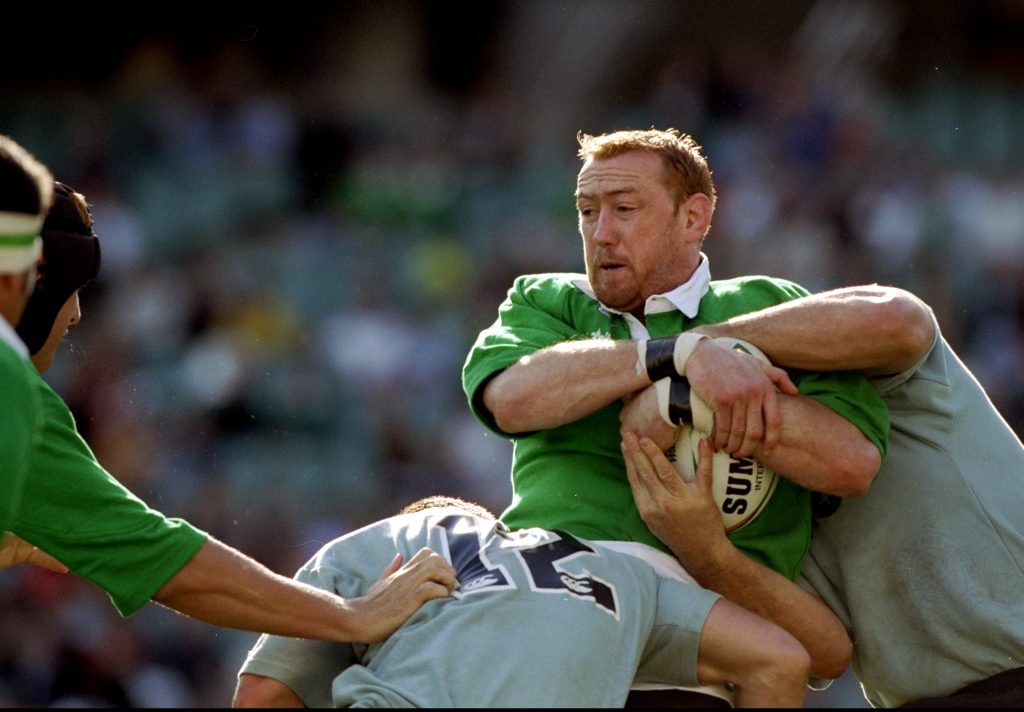 Trevor Brennan - Rugby Union
The Ireland lock was given a lifetime ban from Rugby Union after he punched an Ulster fan in the face in 2007. Brennan was also fined £17,125 and was ordered to pay £3,425 to the fan that he punched because of the hearing costs. He was set to retire at the end of the season, but after receiving the ban, he announced his immediate retirement.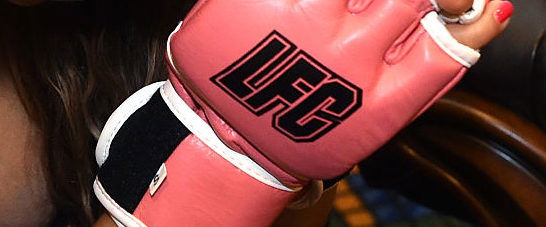 Carina Damm - MMA
Damm tested positive for the steroid Nandrolone and was handed a one-year ban by the California State Athletic Commission in 2008. She returned to Brazil and fought there during her suspension, but she was once again banned in 2013 for six months after providing a false urine sample.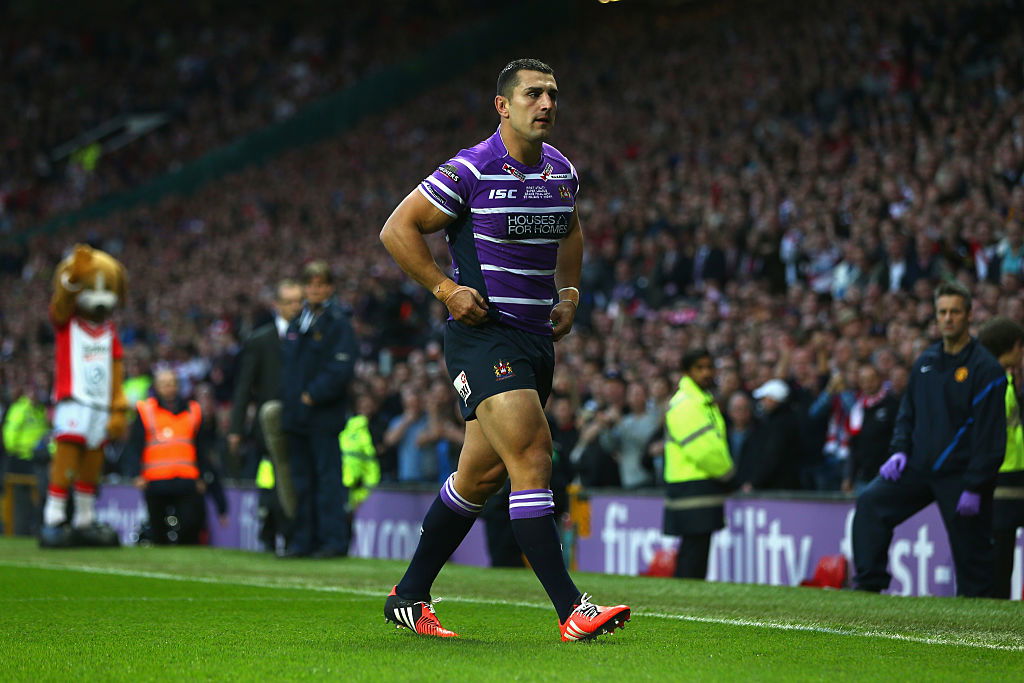 Ben Flower - Rugby League
The Wigan prop lost his rag in the 2014 Super League Grand Final as he repeatedly punched his opponent Lance Hohaia early on. Flower was subsequently sent off and then suspended for six months.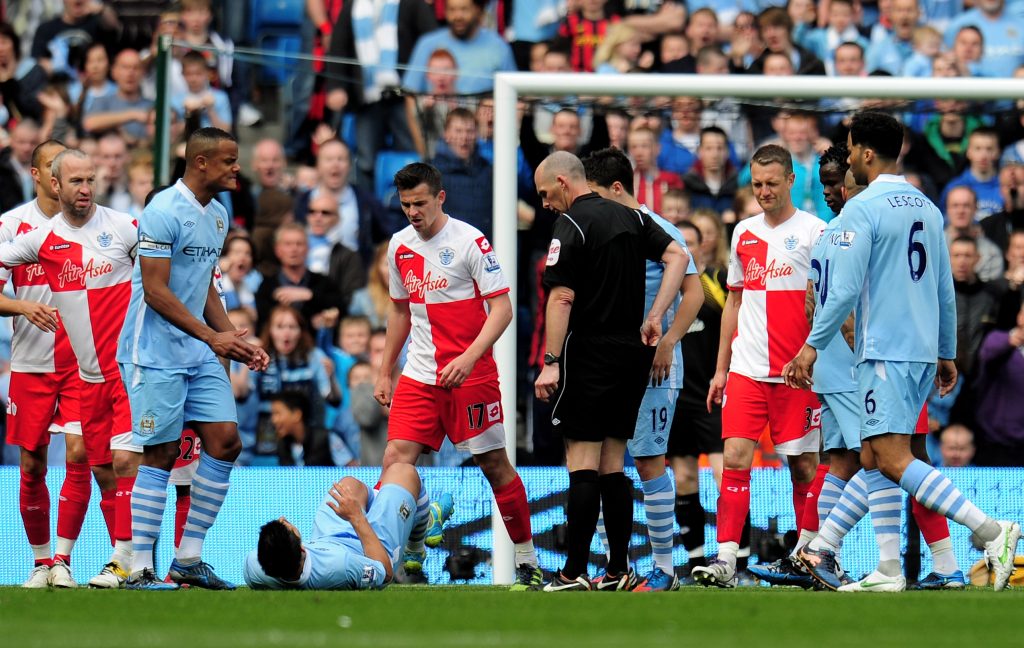 Joey Barton - Football
Barton was given a 12-game ban by the Football Association for violent conduct in 2012 after clashing with several Manchester City stars, including Sergio Aguero. He was also given a hefty fine of £75,000 and both incidents of violence occurred after he had been sent off.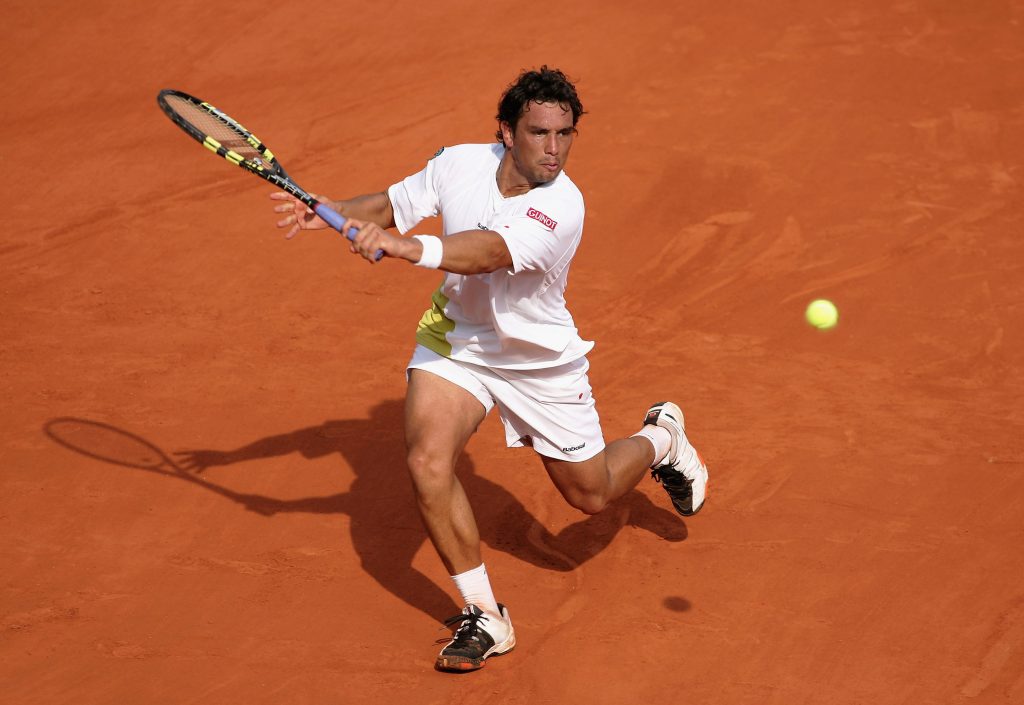 Mariano Puerta - Tennis
The Argentinian was handed a huge eight-year ban after he tested positive for the prohibited substance etilefrine in 2005. He failed the doping test after the French Open final in 2005, which he lost to Spaniard Rafael Nadal.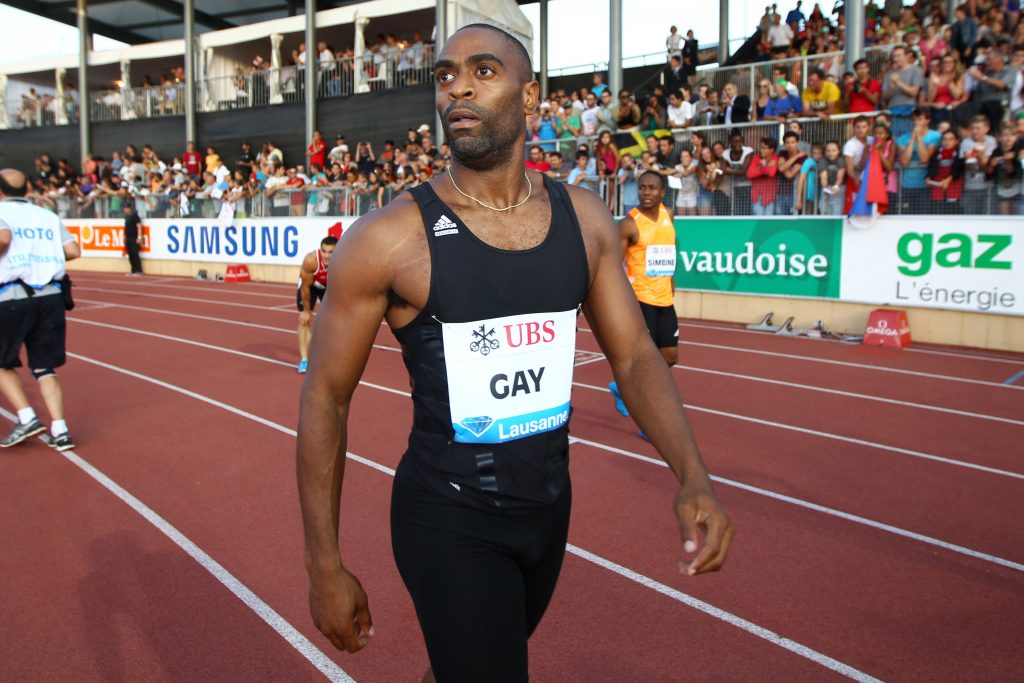 Tyson Gay - Athletics
The American sprinter was banned for one year in 2014 after testing positive for an anabolic steroid. He was forced to give up the Olympic silver medal he won as part of the United States 4×100 metres team in London.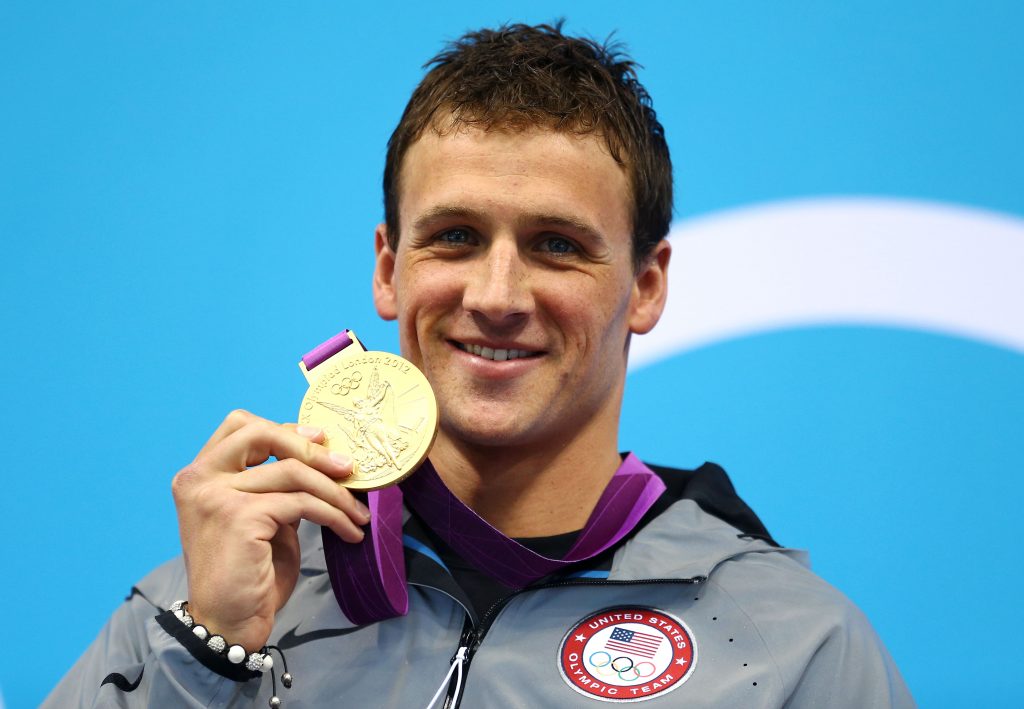 Ryan Lochte - Swimming
The second most decorated male swimmer in history was banned for 14 months for receiving an intravenous infusion without a therapeutic use exemption. It was confirmed that Lochte was not using a banned substance, but he was having an IV infusion without the proper clearance.
Graham Bradley - Horse Racing
The jockey was banned from horse racing for eight years in 2002 after bringing the sport into disrepute. He was found to be in breach of six Jockey Club rules and was fined £2,900 for his actions. One of the reasons he was banned was because he was found to be in breach of Rule 204 which concerns "offering information in return for monetary consideration."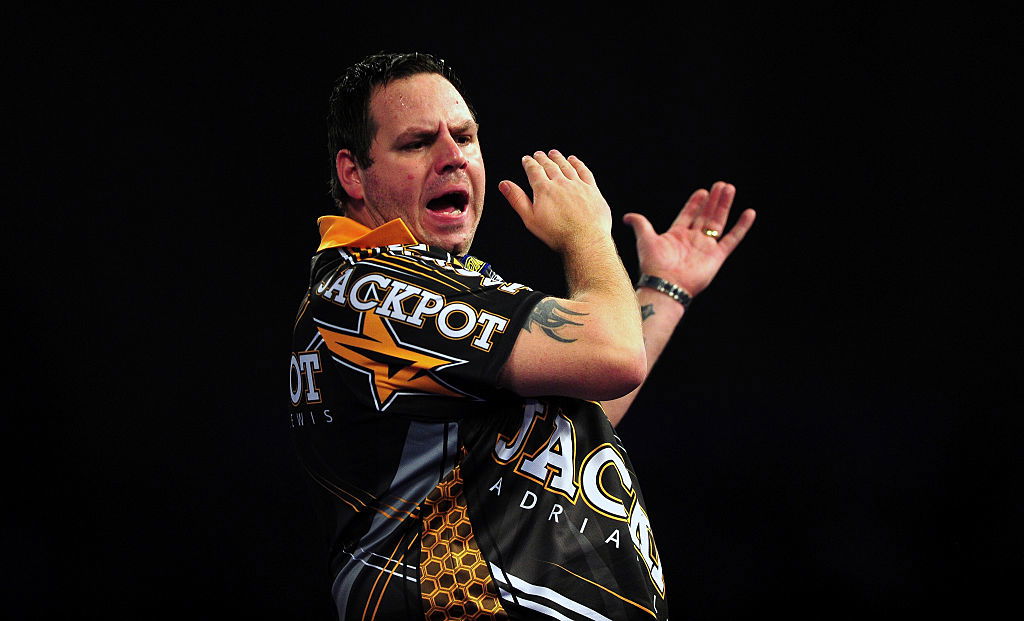 Adrian Lewis - Darts
Lewis was handed a three-month suspension from darts and was fined £3,000 after an altercation with Jose Justicia Perales during a UK Open qualifier. The two-time world champion expressed his regret at his actions and has since returned to the sport.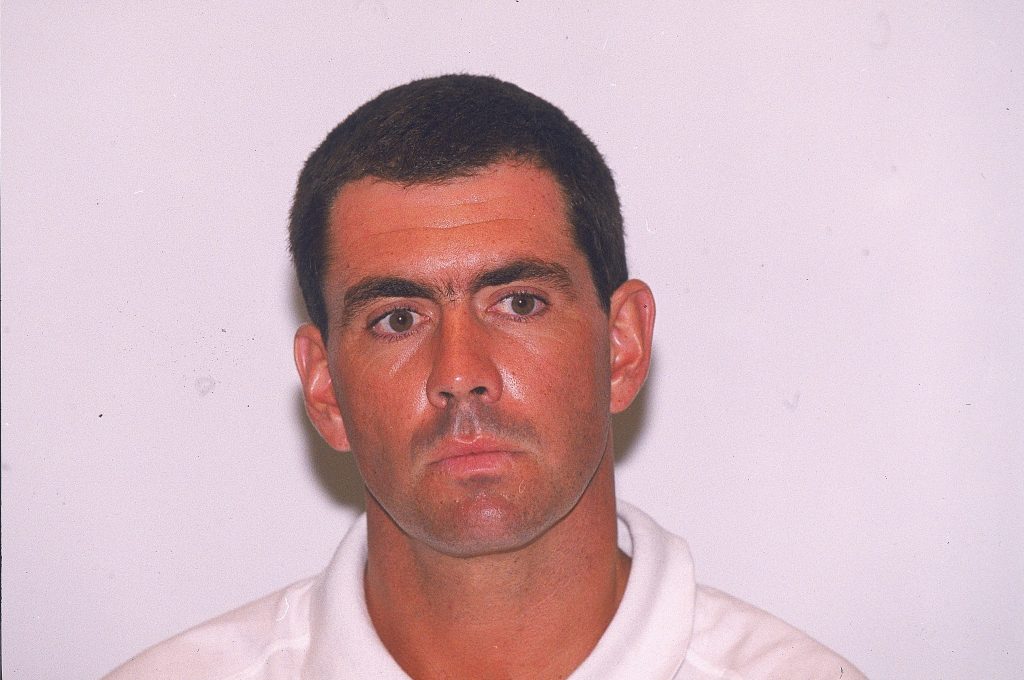 Hansie Cronje - Cricket
The South African was given a lifetime ban in 2000 after admitting that he received money from bookmakers. He confessed to receiving thousands of dollars from gamblers and bookmakers on five separate occasions between 1996 and 2000. The ban meant he could not participate in any cricket activities relating to the UCB and their associates.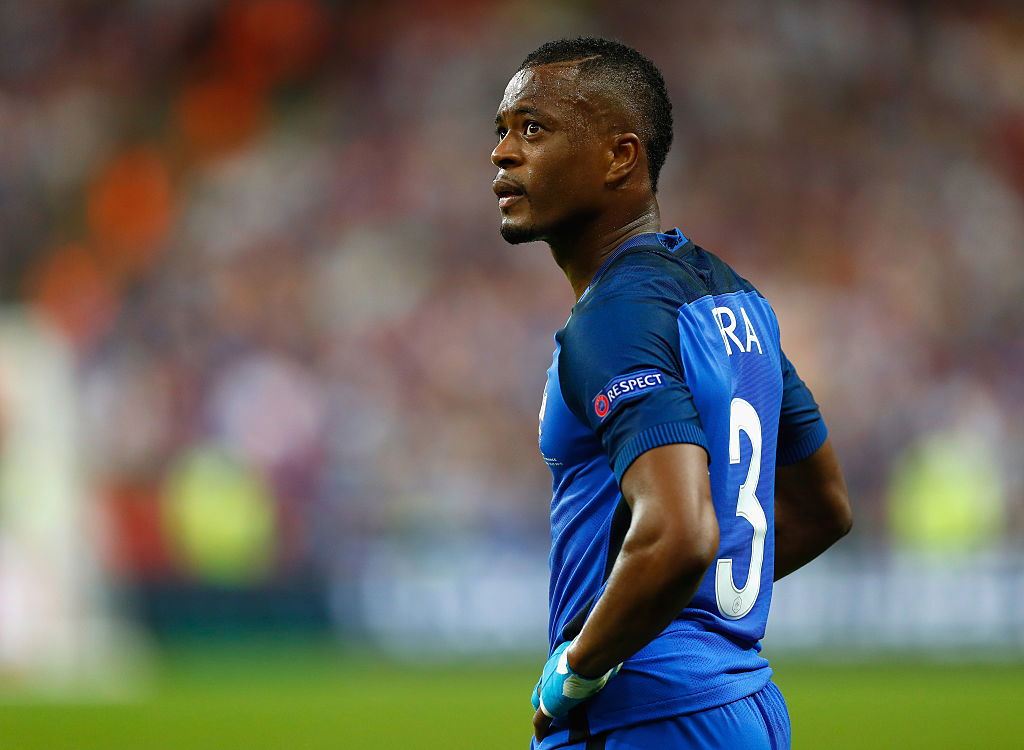 Patrice Evra - Football
The Frenchman was banned for seven months by UEFA after attacking a Marseille fan towards tthe end of his career. Evra was then a Marseille player and angrily kicked out at the fan. He subsequently left the club and was fined £8,829.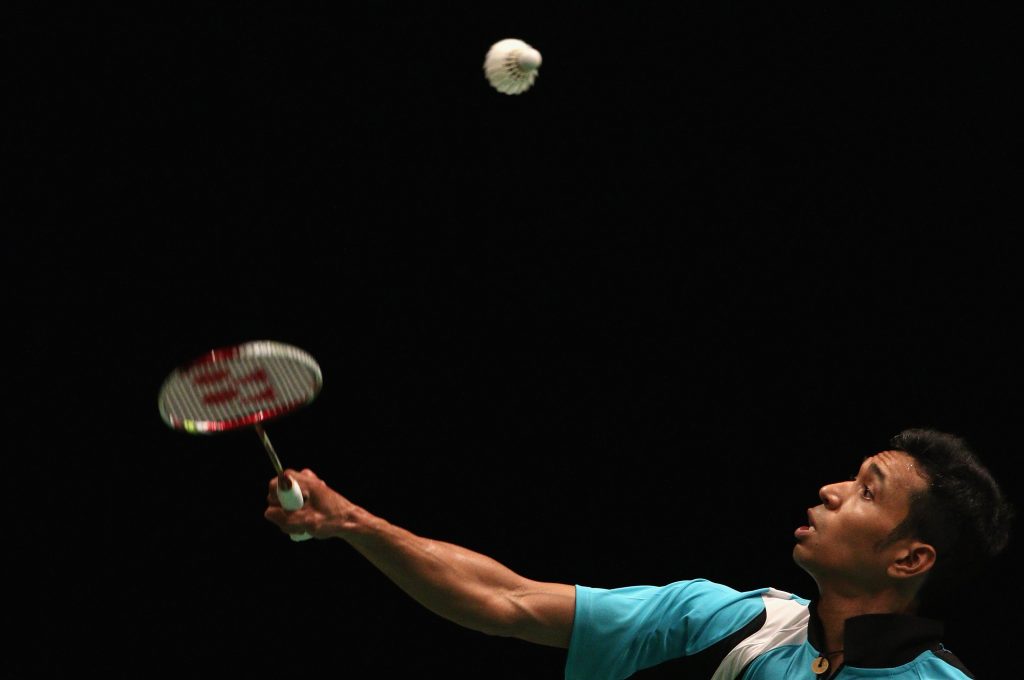 Tan Chun Seang and Zulfadli Zulkiffli - Badminton
The two Malaysian players were given career-ending bans this year after being found guilty of match-fixing. They were handed 15 and 20-year bans respectively for their activities and were also given £11,002 and £18,337 fines by the Badminton World Federation.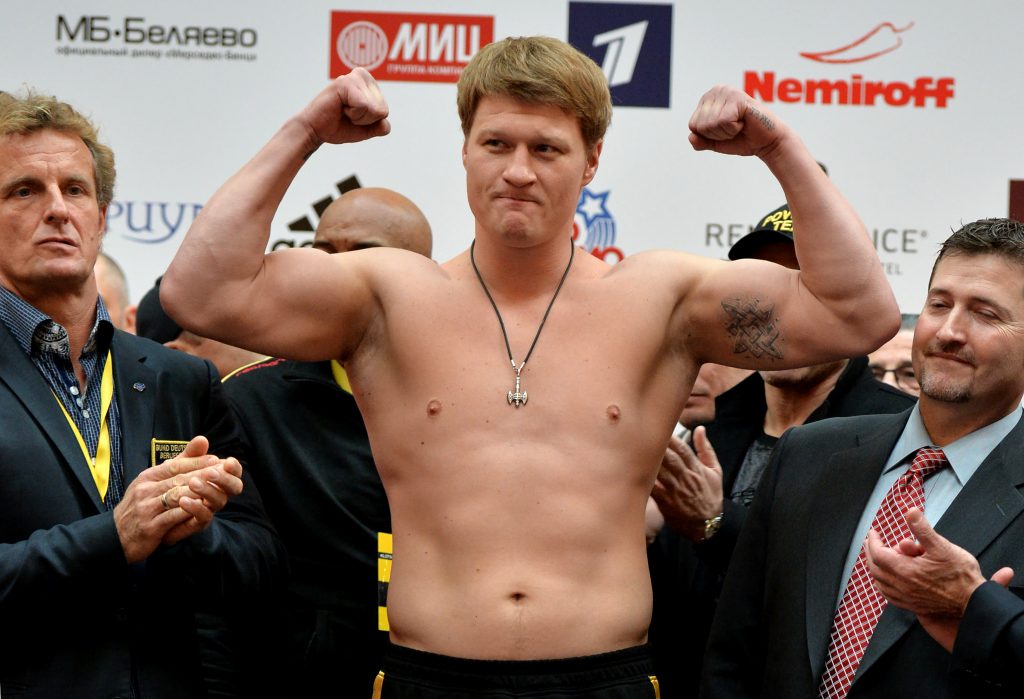 Alexander Povetkin - Boxing
The Russian heavyweight was banned from all fights sanctioned by the World Boxing Council in 2017 after failing a second drugs test in the space of one year. He was also fined £205,000 for the use of the banned muscle-builder ostarine. Now back in action, he's on the hunt for his next fight. 
---