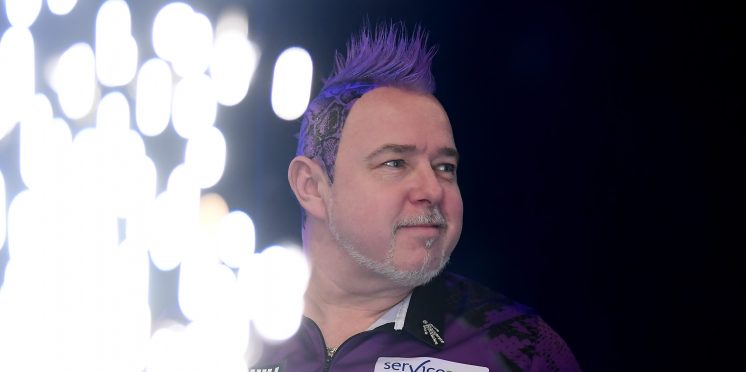 The greatest darts player nicknames of all time
Darts fever has once again resumed following Peter Wright's World Championship triumph, with the Premier League getting underway on Thursday evening. There were five high-quality matches in Aberdeen, with Michael van Gerwen edging out Wright in a 7-5 thriller. So, with the Premier League set to entertain us for the next three months, we've looked back at some of the best darts player nicknames of all time…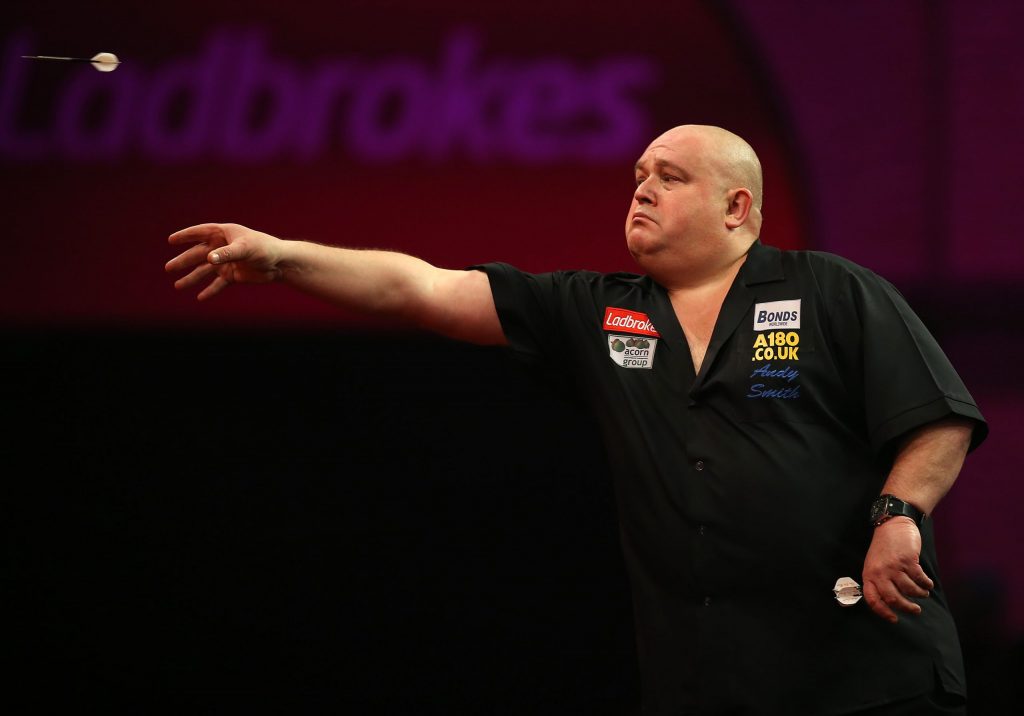 Andy Smith - 'The Pie Man'
Now I've never met Andy Smith, but I believe I have sufficient evidence to suggest he likes pies. Great work, mate.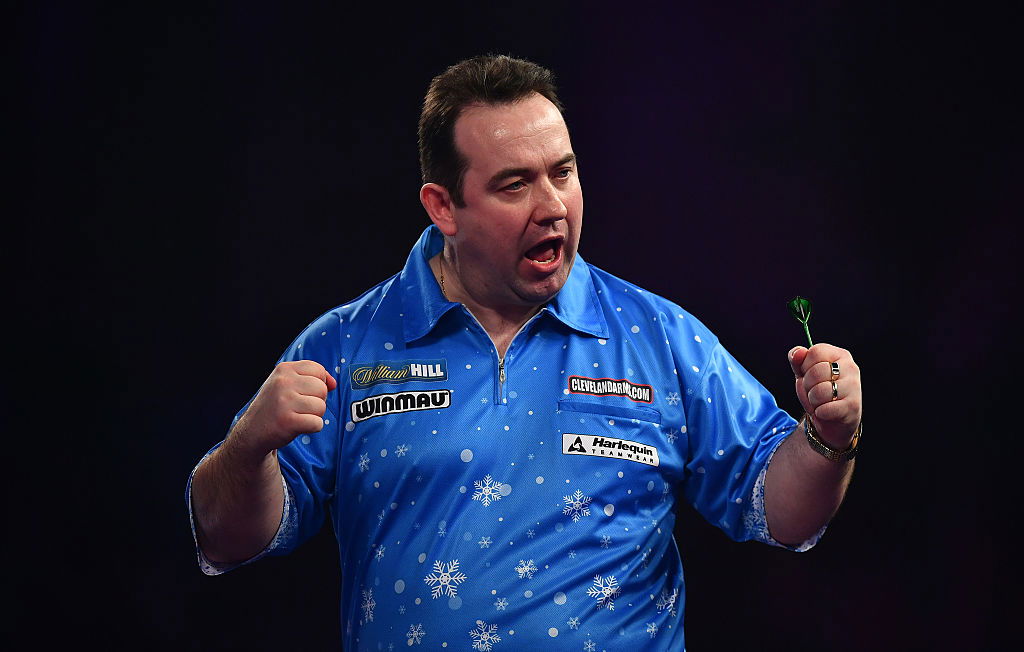 Brendan Dolan - 'History Maker'
Dolan became the first man to hit a televised nine-darter with the double-start rule. He immortalised the moment in his nickname, by shoving the date in there alongside 'History Maker'. It's a power move.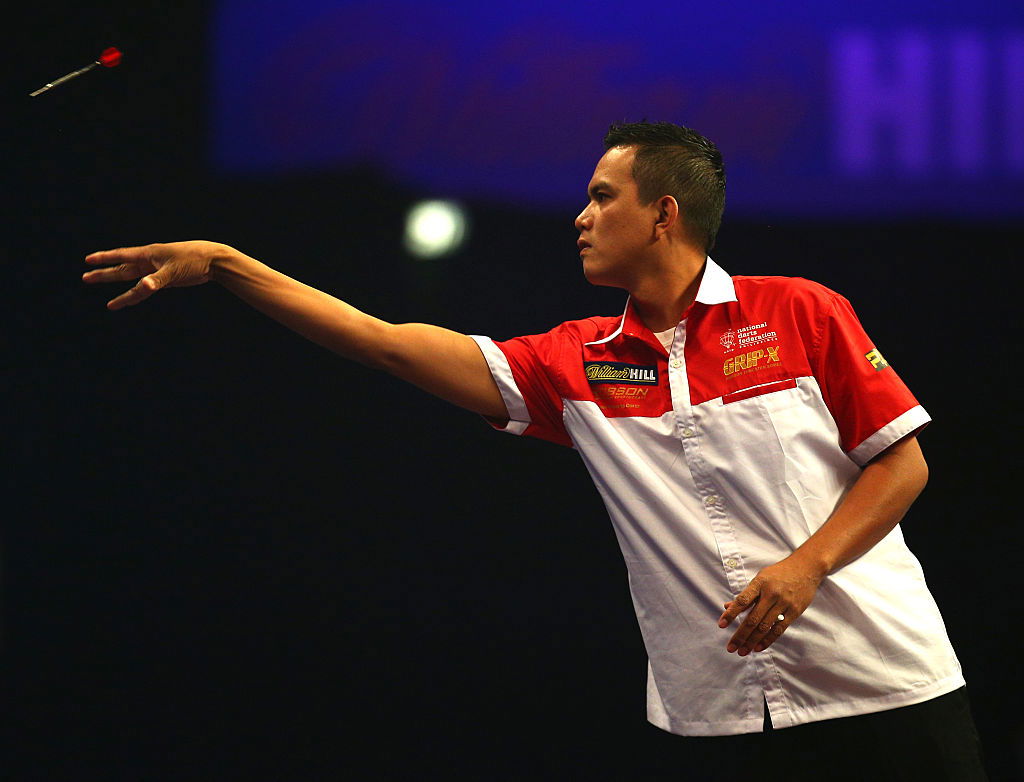 Christian Perez - 'Ian'
I'll still be laughing at this when you read it, probably. Another important thing to note is that Perez walks on to the song 'Give me Everything' by Pitbull and Ne-Yo, the song where the pooch-named rapper rhymes 'Kodak' with 'Kodak'. A lot going on here.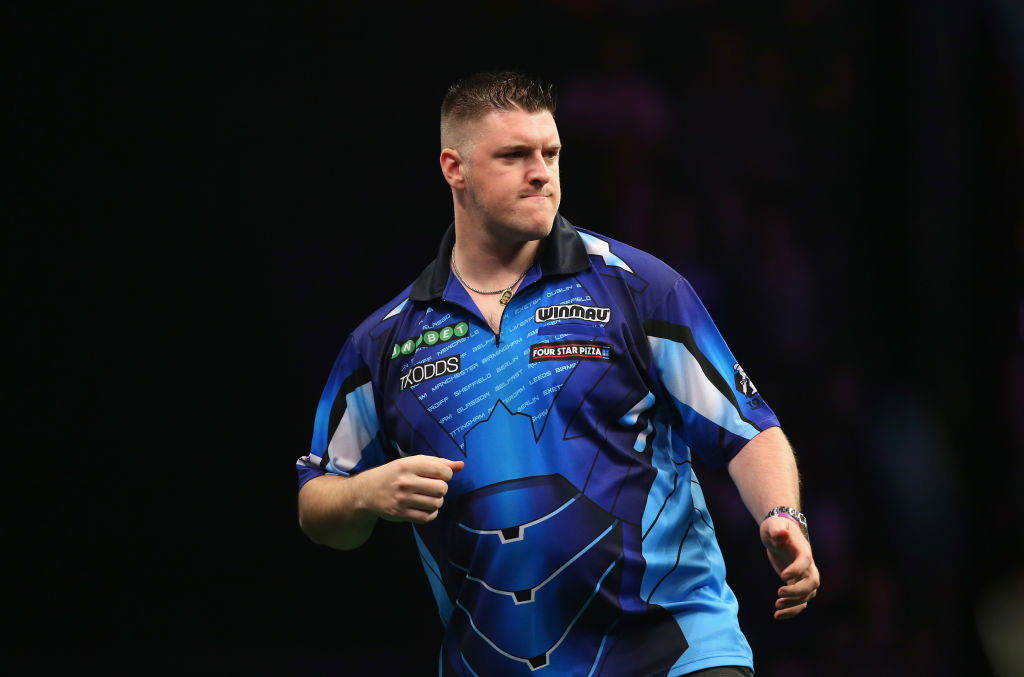 Daryl Gurney - 'SuperChin'
The Northern Irishman's nickname should be fairly self-explanatory.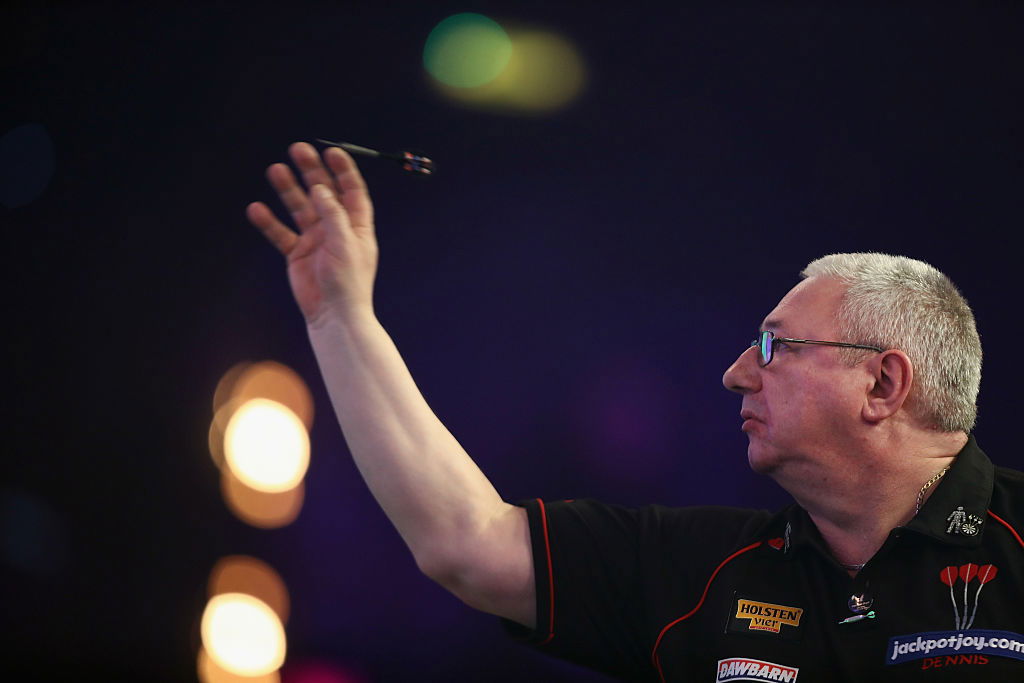 Dennis Harbour - 'The Harbour Master'
Again, self-explanatory, and a little too obvious for our liking.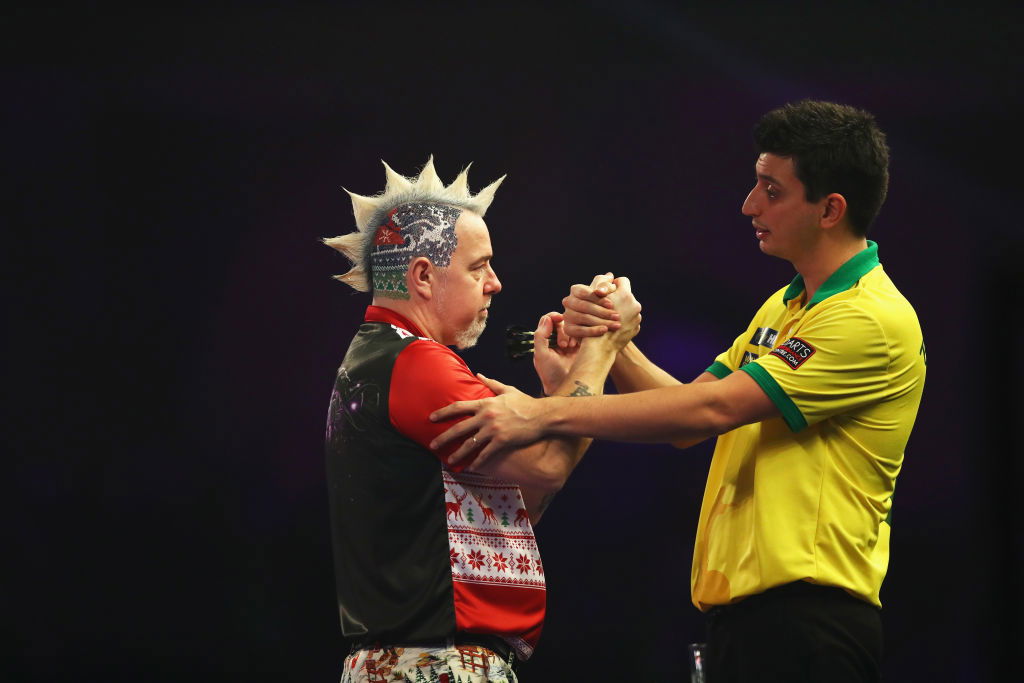 Diogo Portela - 'Braziliant'
The pun is a strong addition to our list of nicknames. The Rio de Janeiro-born man is now living in Surrey. We imagine the experiences are fairly different!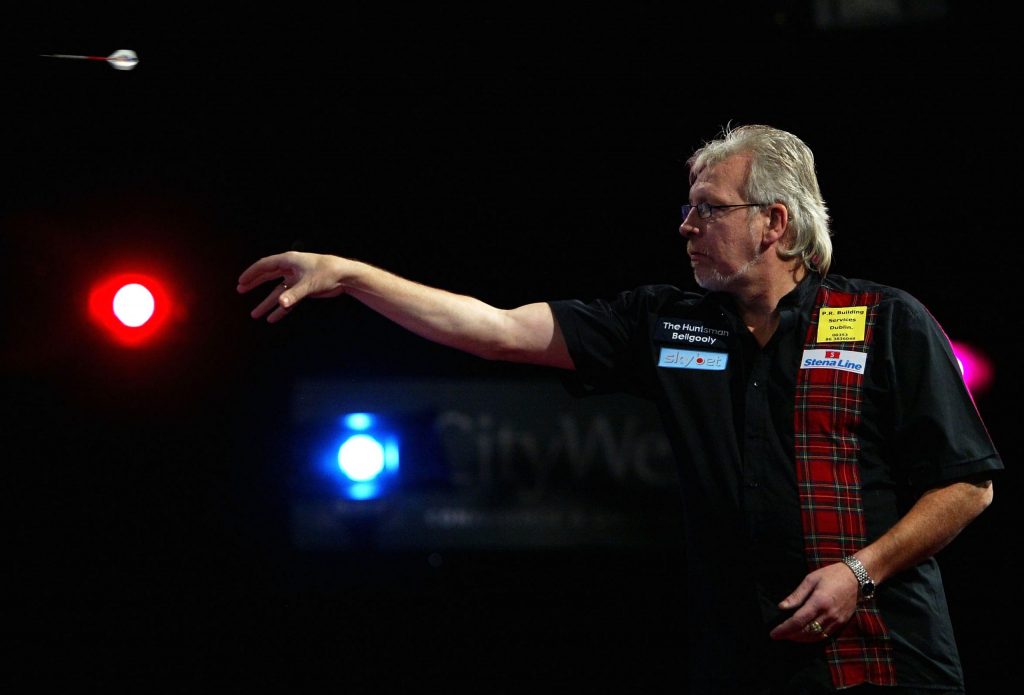 Jamie Harvey - 'Bravedart'
Harvey wins points here for picking a name which would be at home as a 'Darts Fantasy Premier League team name', if such a thing existed.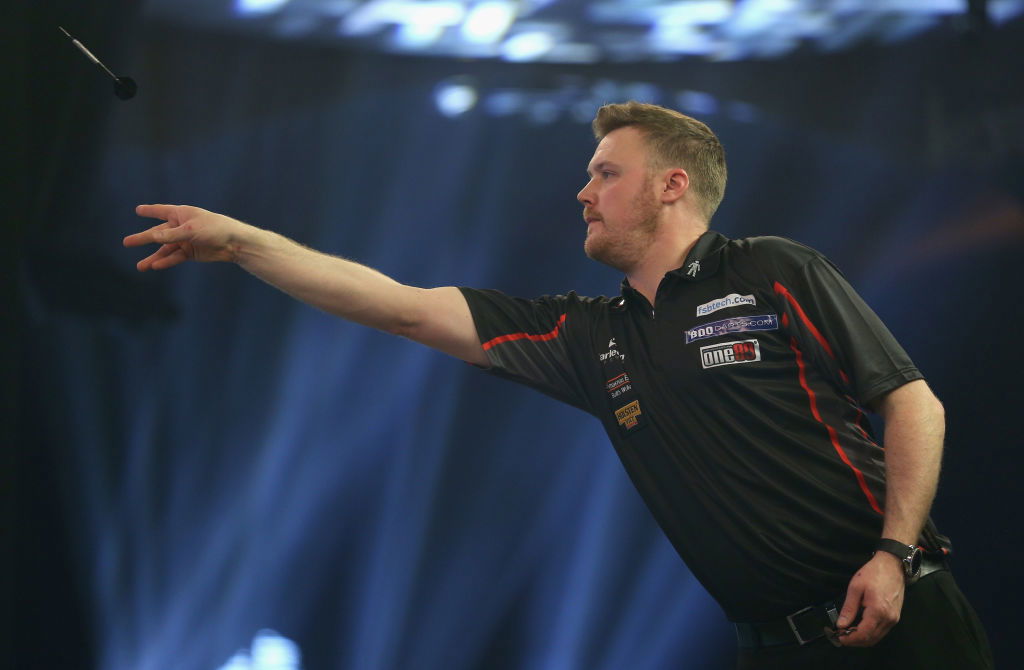 Jim Williams - 'The Quiff'
Any nickname drawn from the volume of a man's hair is always going to do well in our book.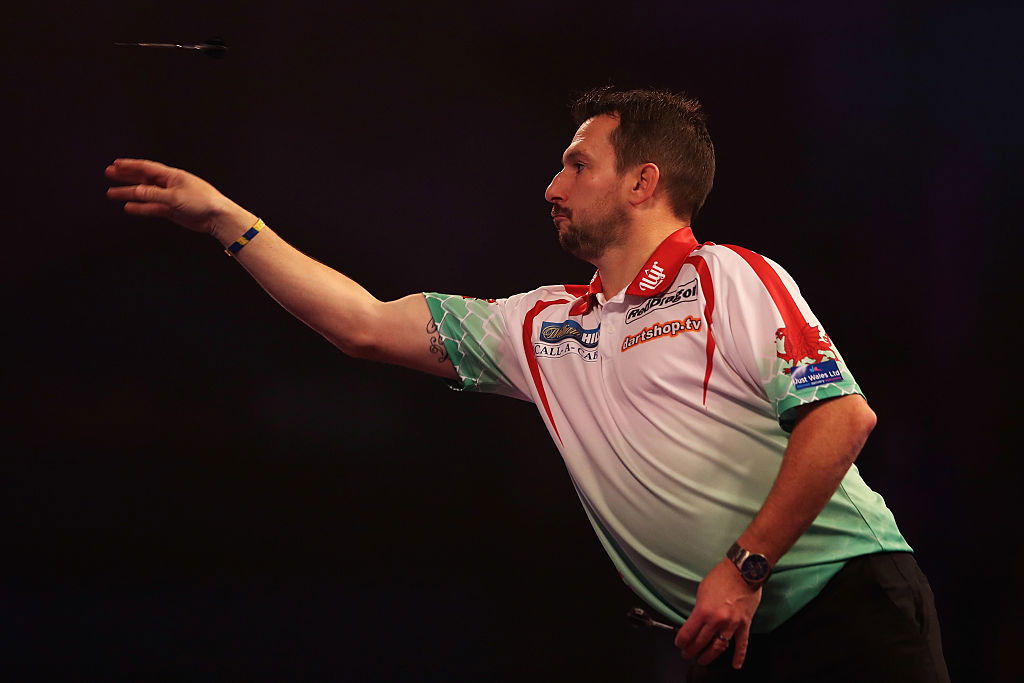 Jonny Clayton - 'The Ferret'
Feel like Jonny drew the short straw here! Not sure why you'd want to be likened to a ferret but he's gone with it!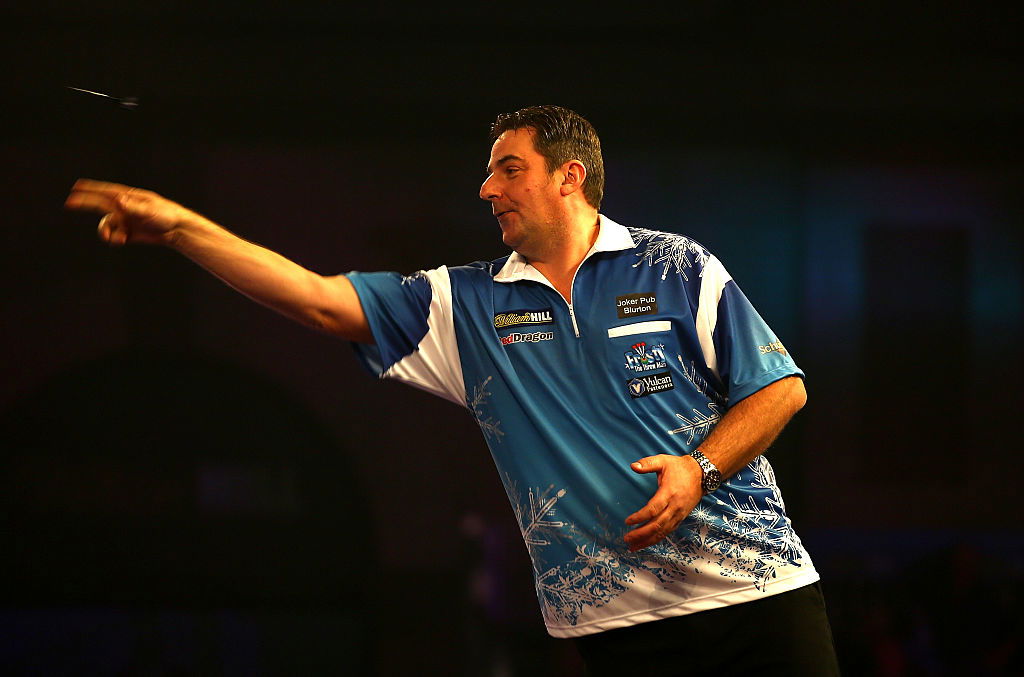 Mark Frost - 'Frosty the Throw Man'
Oh, this one is very good, it's very good indeed! Should come into its own around the festive period!
Morihiro Hashimoto - 'The Ogre'
Hashimoto could be in for a lengthy legal battle with Shrek over this nickname.
Osmann Kijamet - 'Mane'
Clearly a nickname born from his love of Liverpool and Senegal winger Sadio Mane.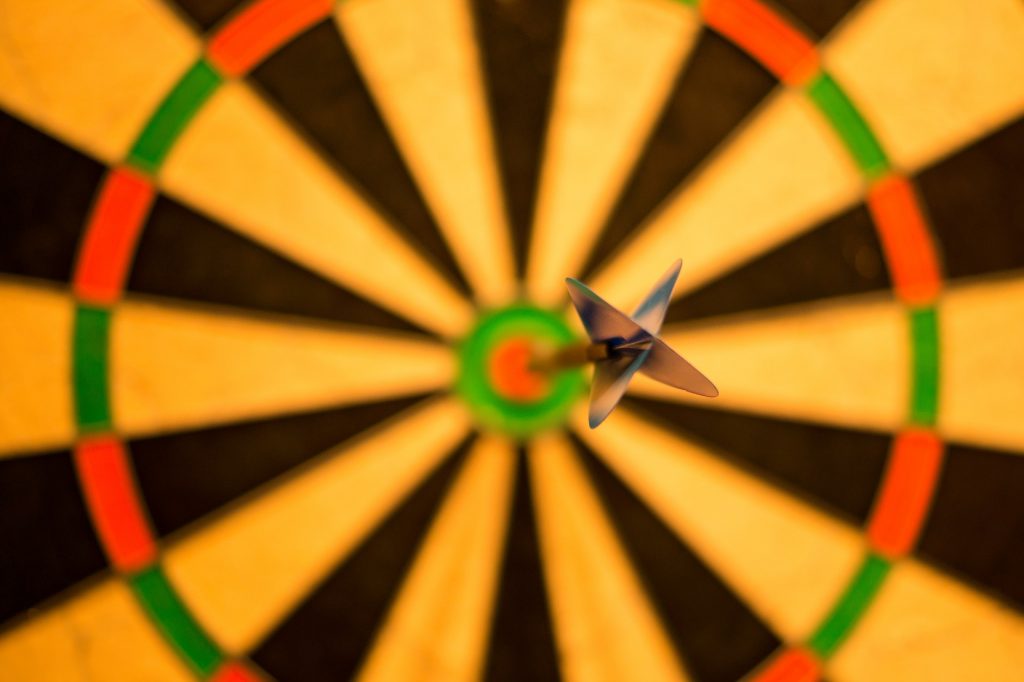 Ritchie Davis - 'Lamp Chop'
More food-based nicknames, please. We like this one!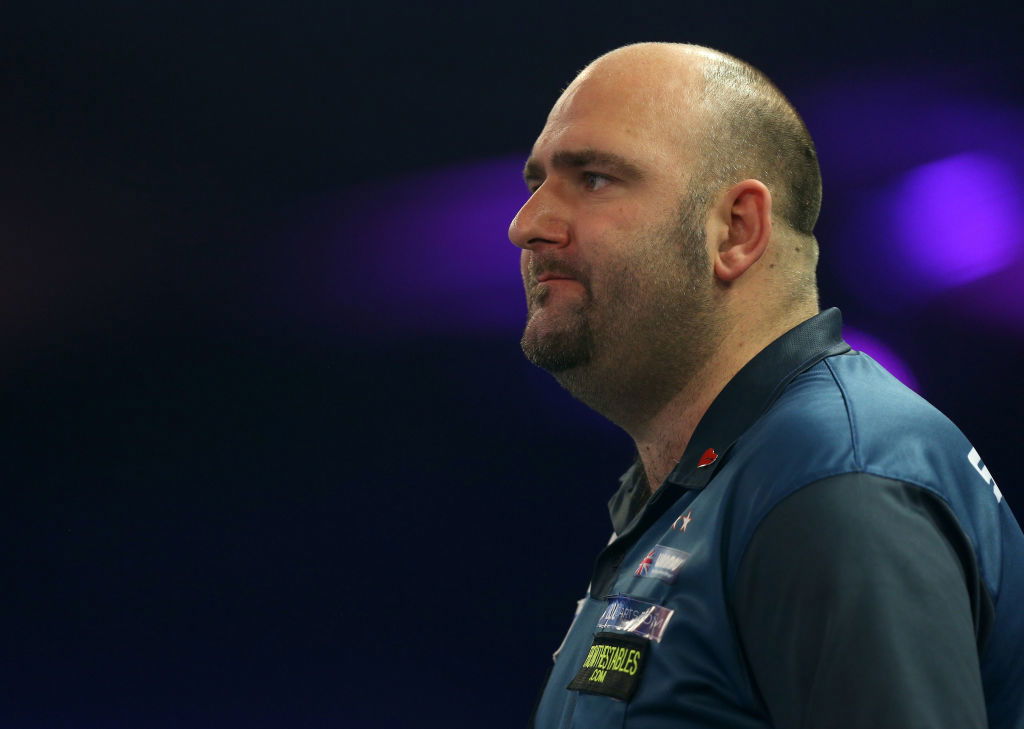 Scott Waites - 'Scotty 2 Hotty'
'Scotty 2 Hotty' is a former professional wrestler, and it looks as if Waites was a big fan!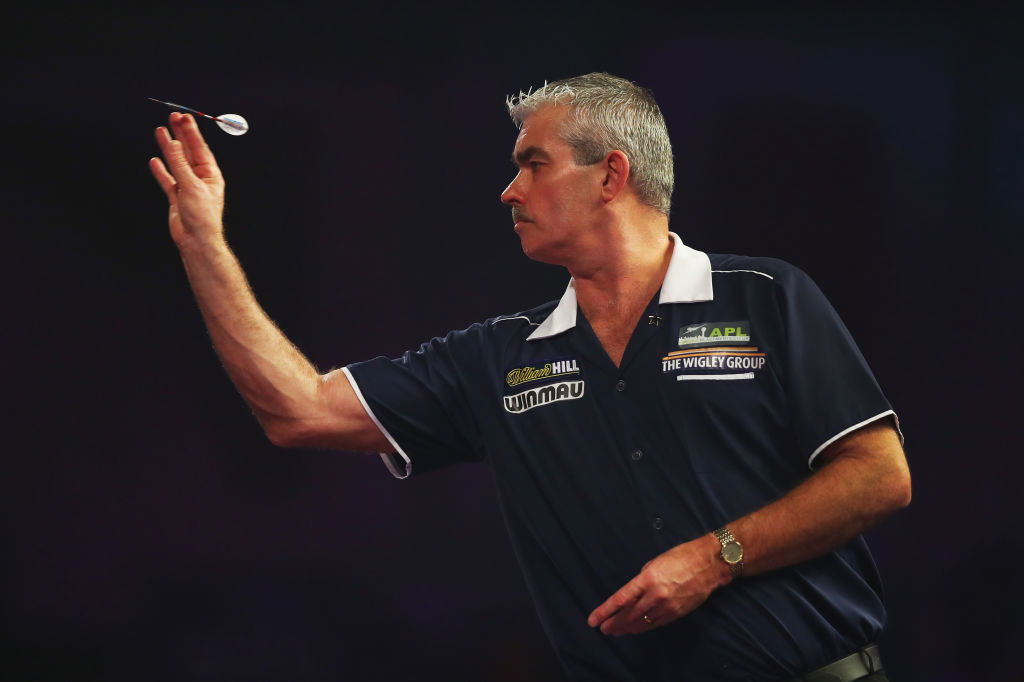 Steve Beaton - 'Bronzed Adonis'
One of the nicest men in darts has a bold nickname!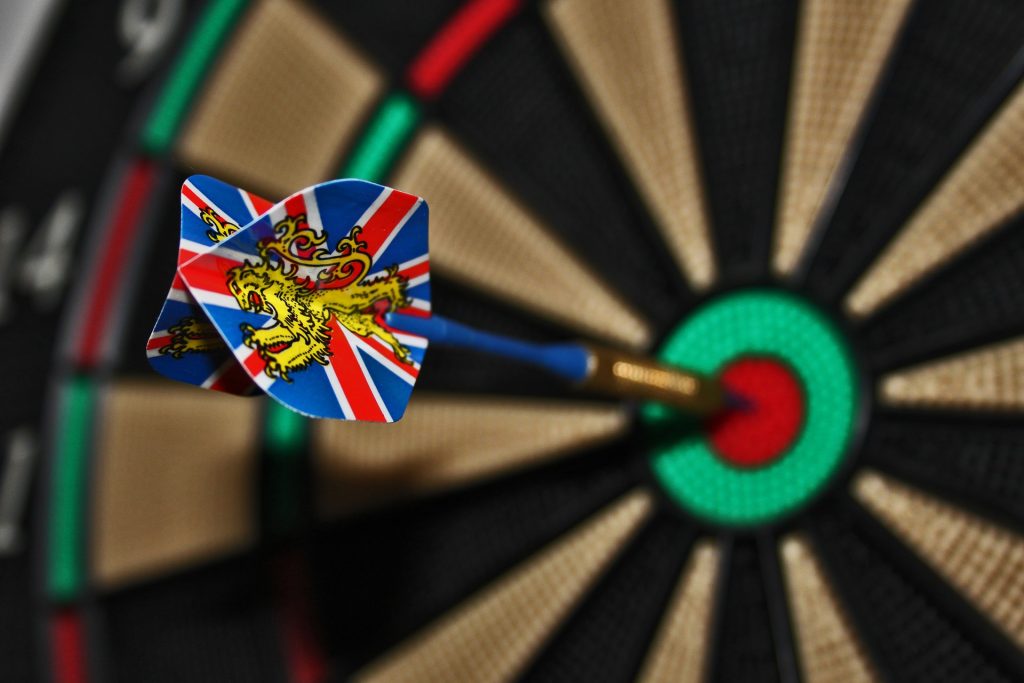 Willy van de Wiel - 'Free Willy'
Former Dutch pro van de Wiel made the most of his first name! His best performances came at the BDO World Championship, reaching the last 16 for three successive years. 
---